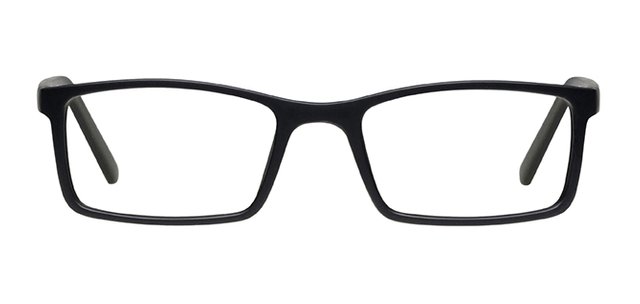 When I was a child, I think always someone who wearing wooden glasses is a studious man. Until many years later, I started working at a glasses shop and I understand that Glasses are selected based on the combination of a face.
God has not created all human beings in the same way. The geometric shape of the face of all human beings is not like each other and is divided into several general categories. Thus, the choice of frames for glasses is very important and it is a design of art. It can make your face look more beautiful or even more ugly.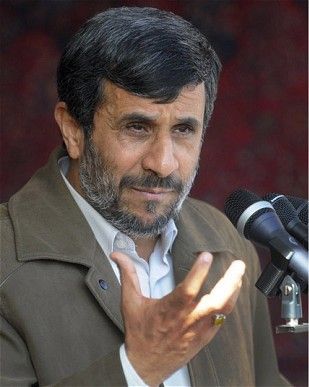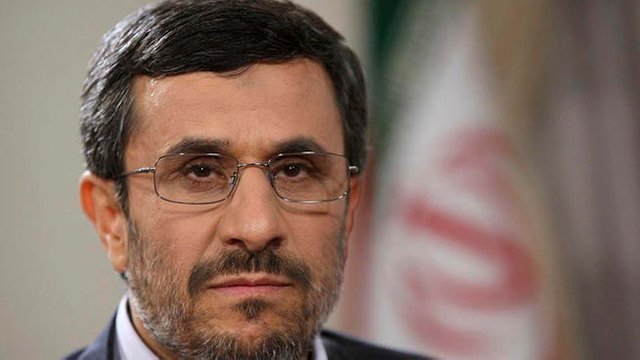 Ahmadinejad former president of Iran. it seems that this is not suitable for Ahmadinejad's face shape. In my mind, if he used Rimeless glasses, he seemed more handsome.
Of course, the choice of comfortable glasses is more important than its appearance. But you can choose the right glasses with a simple study according to your face shape.
First, determine what your face looks like.
If you do not know what your face looks like, the best way to track the outer lines of your face in one of your own photos. The main shapes of the face are oval, rectangular, square, circular, rhomboid, and triangular.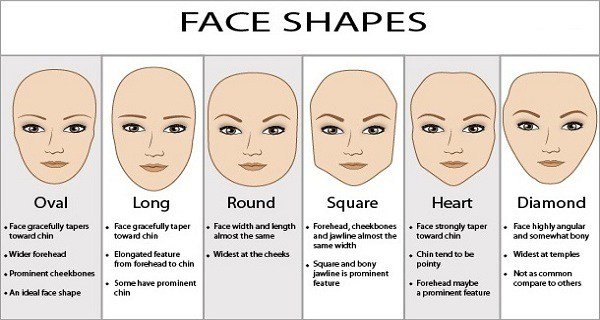 1- Oval face: Usually, for oval face shape, any kind of framing of glasses is suitable due to a flawless face. Depending on your taste, you can choose glasses with geometric or rounded frames.

2- Circular face: For rounded faces, it's best to choose rectangular and cornered frames to show your face stretched out.

3- Square face: If your face is square, select the cat-eye like or Round frames to fit your face balances.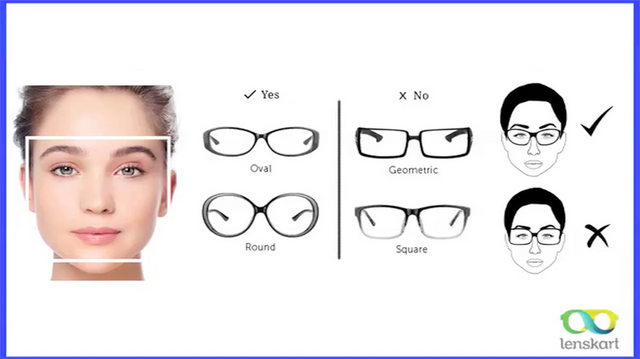 4- Rhomboid face: If you have a rhomboid face, select frameless or oval glasses.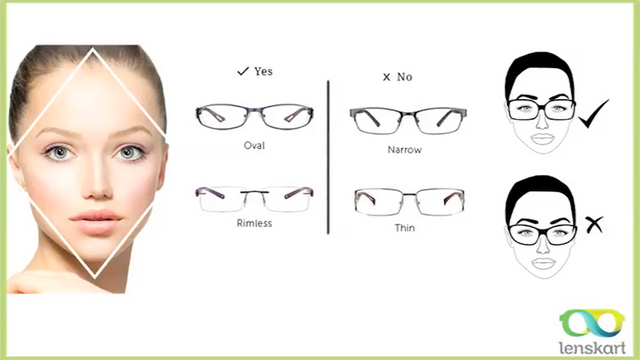 5- Rectangular Face: For rectangular shape, choose oval and round frames to make the width of your face more noticeable. it to be caused your face low and sharper. Also, frames with decorated corners will increase the width of your face.

6- Triangular Faces: If you have a triangular face shape, select those with upper corners angled or models have not framed in the bottom (half Rim).
https://qph.fs.quoracdn.net/main-qimg-3563f3693d40f327842f496b8b6dde0a-c
Second, Match the color of your glasses with your skin color.
If you have warm skin, you should use frames of warm colors, and if your skin color is cool, you should use cool-colored frames.
Third, the frame size of the glasses is also important.
The size of the glasses should fit your face size, if you have a small face, you should not use very large glasses.
Consider the following points to find the right glasses size:
1- The frames of the glasses should be very close to your eyebrow line.
2- Your pupil should be in the center of the frame glasses.
3- The frame should be comfortable, not pressured and not tight.
What is your opinion? do you agree with me? please share your thoughts with me.
Thank you