LETTER TO MY FATHER FROM EXILE. "IT FEELS ME TO THINK OF THINKING"
Greetings dear followers, I wanted on this occasion to share with you this sad reality which we Venezuelans are living in exile and we left our loved ones in our beautiful country called Venezuela.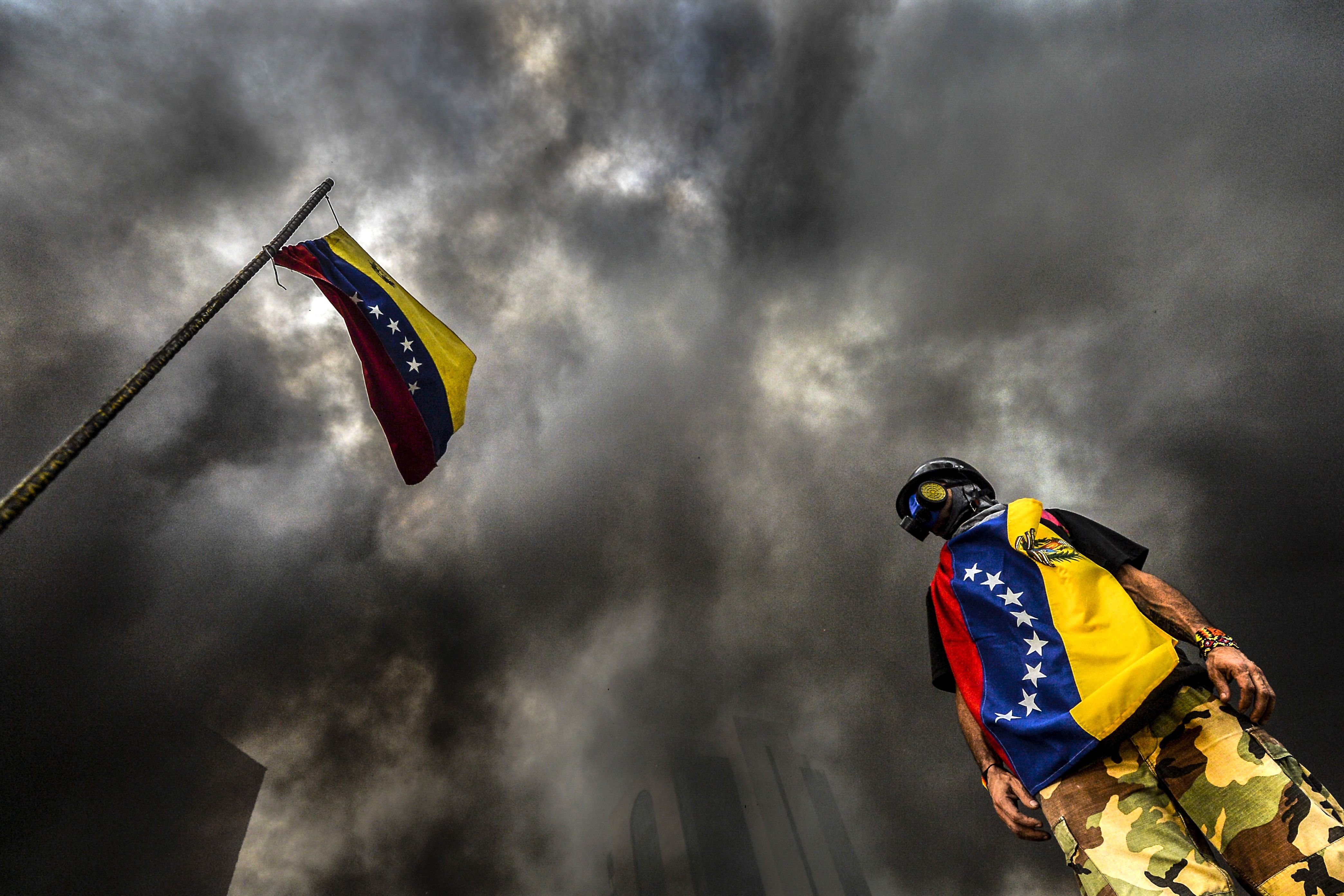 IT FEELS ME TO THINK:
I am afraid to think that although there is no distance for our love, there are many kilometers that separate us.
Think how you woke up, think about what you ate or maybe if you already smiled, you cried or you're not sad, it's my breakfast every morning and my goodbye every night when I hug my pillow.
To think that many times I speak to you without knowing if you feel or hear me, are the forces of my days to continue in this fight, fight that I love and fill me with strength and much.
I'm scared to think that someday I lacked and could not tell God and that you no longer hugged me, I know you're not the same you notice when we talk and when in videos I see your face. You are already tired, sad, confused by the fact that your children left you and only your saye, the baby and Sara remain.
What I do not fear to think, is to tell you can be quiet because you have some children who love you, a fundamental pillar always by your side as it is your Beloved, my Beloved, our Beloved.
I am not afraid to think that you are my pride and my example of struggle and without rest, that I can follow your pazos to if life leaves me barefoot, because I build my own family that I love so much and will always be united and blessed as You made my beloved and adored PACO with you.
Now I want to think about how to continue and face my reality from this moment, because this fight is yesterday, today and tomorrow, because I must be constant, so that you feel proud of me not only for being your blood but for being like you, a singer
"I love you dad"