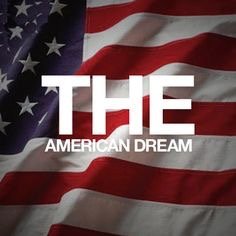 I went to college and earned a degree. I acquired the symbols of success, the items that signify that I had made it. The proverbial 'American Dream' was attained. However, after working for a decade or so, I began to realize the American Dream is really the American Nightmare. It is promoted as a state of happiness, however, it is a marketing ploy to enslave as many people as possible via debt and consumerism.
If you don't believe me, let's take a look back at the Financial Crisis of 2008. The economy and the financial system itself was very unstable. The Stock Market plunged and the housing market was about enter a prolonged downtrend. These events led to corporate closures, reduced credit, and a rapid increase in unemployment. During this time, my house and 401(k) dropped 25% and 30% in value, respectively.
The news media reported constantly on the events as they unfolded. I remember reporters mentioning 'systemic and counterparty risk', repeatedly. I didn't know what either of these terms meant. However, I read a great deal to educate myself to try an understand what was happening.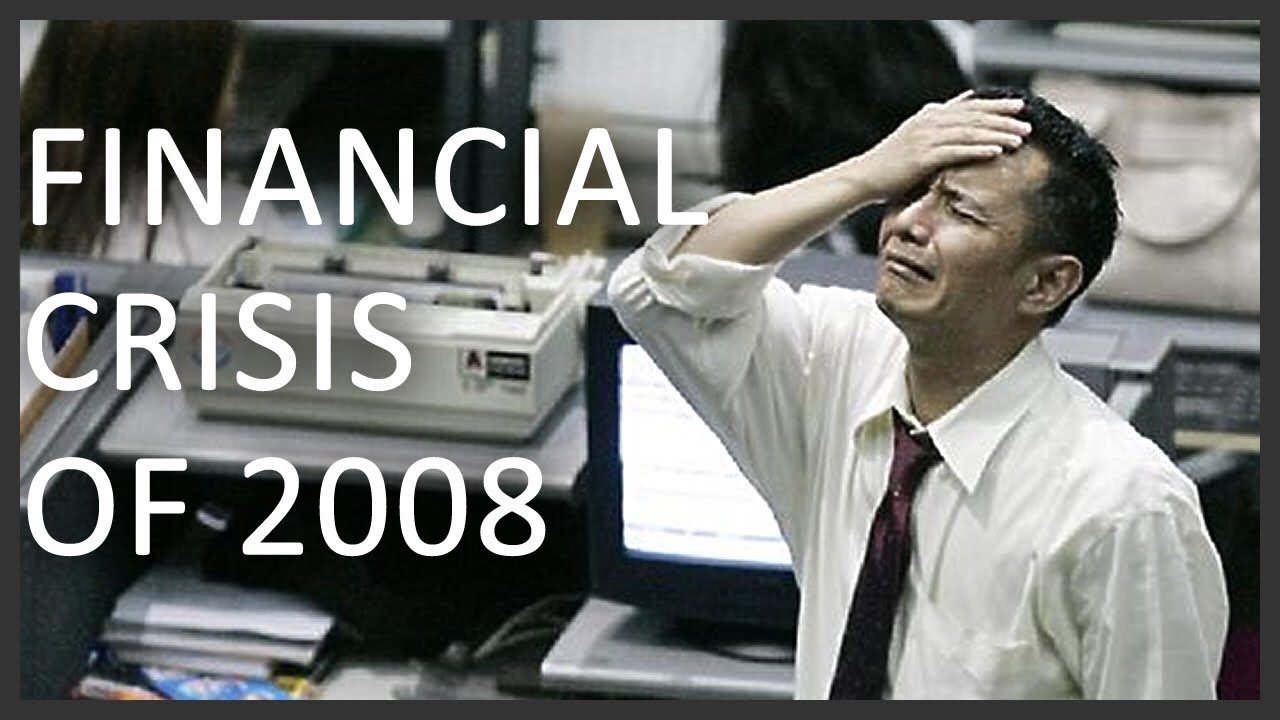 Previously, I had grown to believe the financial system was built on absolutes. When things are working well, there are a great deal of assumptions that are taken for granted. People tend not to question why things are or how they work, because they are working so well. However, during a crisis we start to see the intricate inner workings of the system. We discover the flaws and limits of the system when some force causes it to break and the reverberations are felt throughout.
Counterparty Risk
Earlier, I mentioned counterparty risk. Let me explain what counterparty risk is with an example. Say Alice loans
Bob $10 in turn Bob loans Charlie $7 and then Charlie loans Dan $5. Dan's business has been struggling in recent months and he is on the verge default. After seeking credit lines and trying to get his existing creditors to give him more time, Dan is forced to close his business. He is unable to pay back the loan to Charlie.
This puts a financial strain on Charlie because his business is experiencing a seasonal slowdown as well. Charlie is unable to make full interest payments to Bob. This is how counterparty risk works. Alice and Bob did not loan funds to Dan but their businesses can be affected by Dan's actions.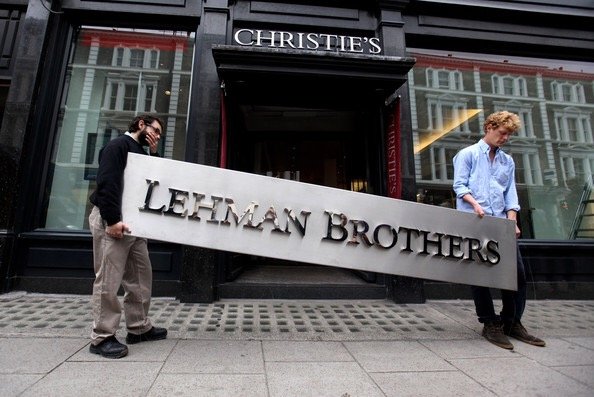 Systemic Risk
When the chain of money becomes unstable, as in the example above, trust is shaken. Bob's faith or trust in Charlie is decreased because of his inability to pay back the loan. When the 'entire' system becomes fragile, this is referred to as systemic risk.
Lehman Brothers closed their doors and many financial institutions were affected. Layoffs in the financial sector ensued thus putting more strain on the system because the unemployed cannot meet their credit obligations. Financial institutions began to cancel or reduce credit limits as means of reducing their financial exposure to greater losses. Lending almost came to a halt. Not just in retail lending, but commercial lending slowed to a virtual crawl as well. No one in the financial sector trusted anyone else.
Now, I understand why the financial system is built on trust.
Financial preservation became the new normal. There was so much panic and uncertainty that the system almost froze. Meaning the currency was not flowing as usual. The US Government took drastic measures to help jumpstart the situation by loaning money (tax payer's money) to financial institutions in an effort to restore confidence (trust) in the system.

How did we get here? The housing industry was seeing annual increases of 10% - 15% just a few years earlier. The S&P 500 had rebounded nicely off the lows of 2003.
In the fall of 2008, it all changed very quickly. People who had purchased homes during the peak cycle a few years ago, were now living in overpriced assets. Others, who were now unemployed, couldn't pay the mortgage on their homes.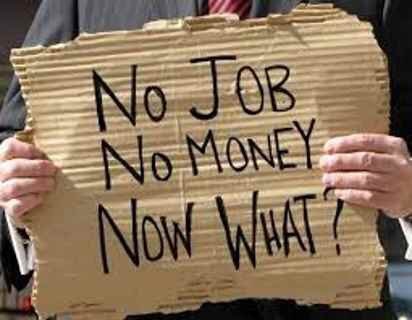 Seeing the rapid appreciation and sudden depreciation of assets made me feel that all of this is artificial and fake. I had to do something about my situation. But, what could I do? Most of these problems were systemic. Surely if Lehman Brothers can't stay in business, there was nothing I could do as an individual. I could have let those feeling paralyze me and do nothing. No, that wasn't an option!
Stop Playing Their Game
I declared I would not continue to play this game of debt the way I had in the past. After thinking about what I could do, I devised a plan. I would pay down my debt and become debt free. Well almost, I still have a mortgage on my house. However, everything else could be paid off. Additionally, I would not incur any new debt. This was a plan that was well within my power.
I had to change my mindset. I'm a giver by nature. Typically, when I'm asked to help family and friends financially, I usually do. Sometimes I've even gone into debt to do so. I decided that I can't do this any longer, no matter what. I would help if I have it in savings, but I will not incur debt for someone else. This was hard to do, but I had to remember the lessons the Financial Crisis of 2008 taught me.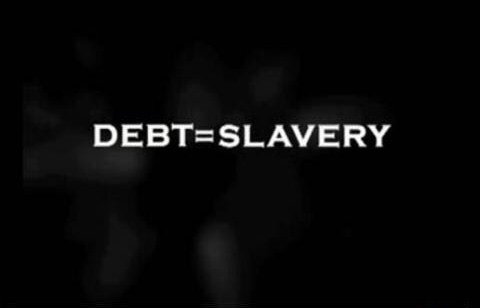 Debt's goal is to enslave anyone who borrows without an ability to management it. Do not let debt enslave you.
Don't play that game. Debt is not designed for your advantage; unless you are the lender. Free yourself from the American Dream, well at least the debt part of it. I did.
Thanks for reading,
---