Yesterday I did another Galileo open air theater show and check this neat toilet design.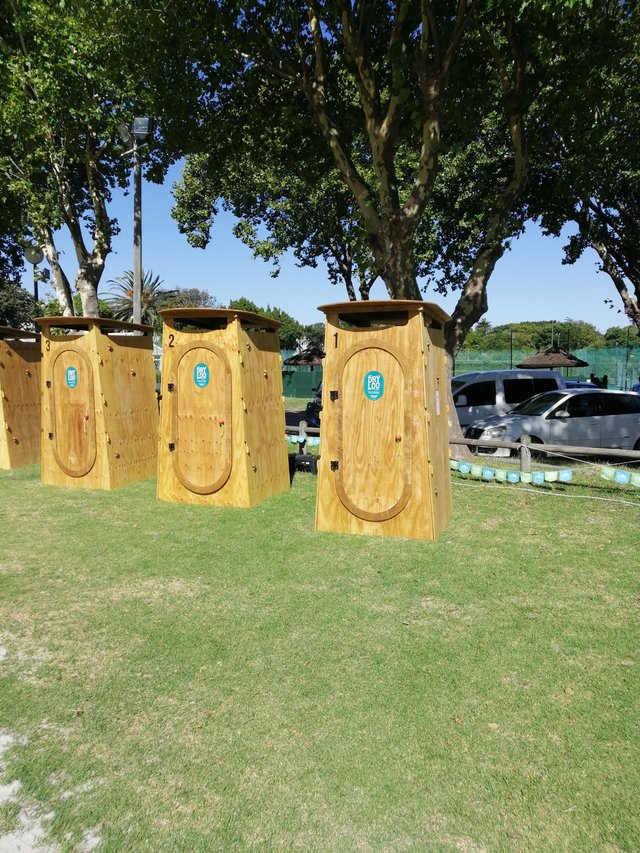 If you live in South Africa or you know something about it, chances are you know that we had some severe fresh water issues this year. It lead to a big change in our everyday mindset in terms of water usage. Many people also sought out new concepts of reduced or no water usage in service products, for example the no water car wash.

The owner of The Galileo also had her own initiative with water free toilets. They look funky and it's a bit of a experience the first time. The toilet works with a bucket that is used for all deposits, after each use there is a sack of wood filings that you use to cover after each use. This eliminates the smell and visibility of each use. There are janitors that monitor the stalls and empty the buckets periodically. I must say after the first use, you get used to it and for remote uses or as a water conscience effort it really works. Here are some shots of the inside.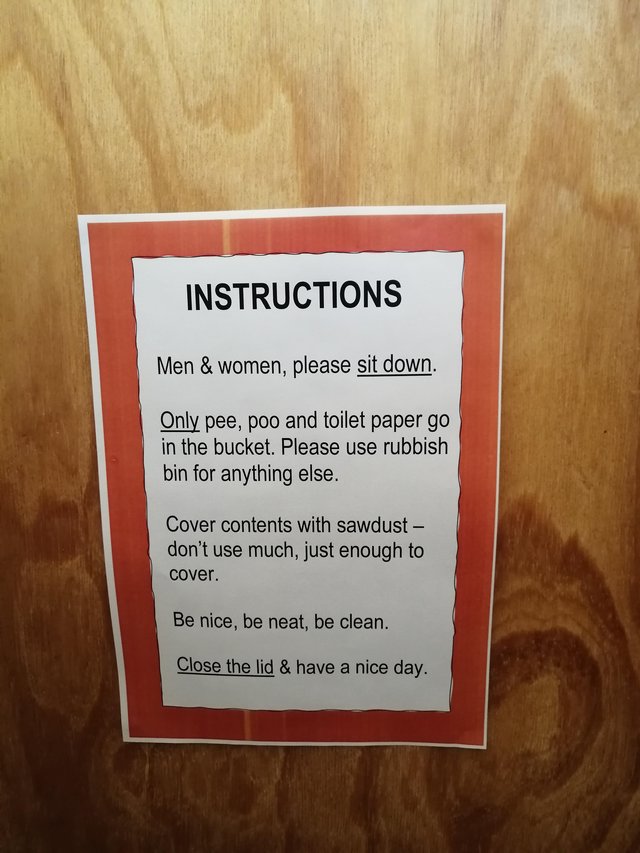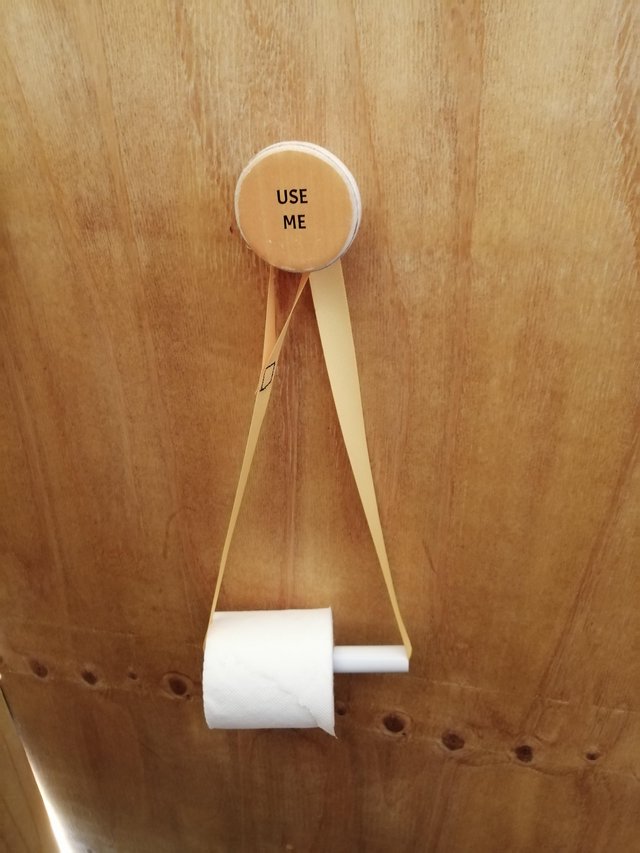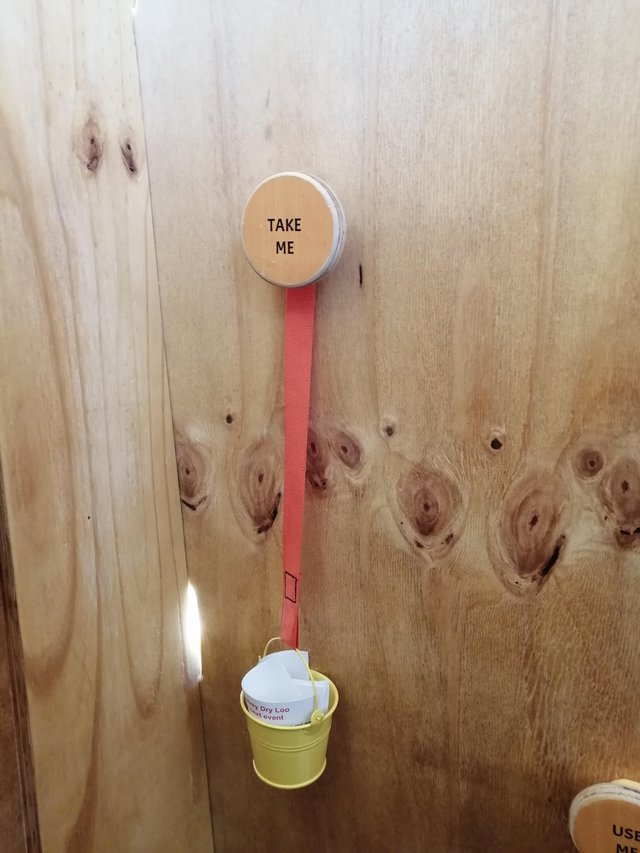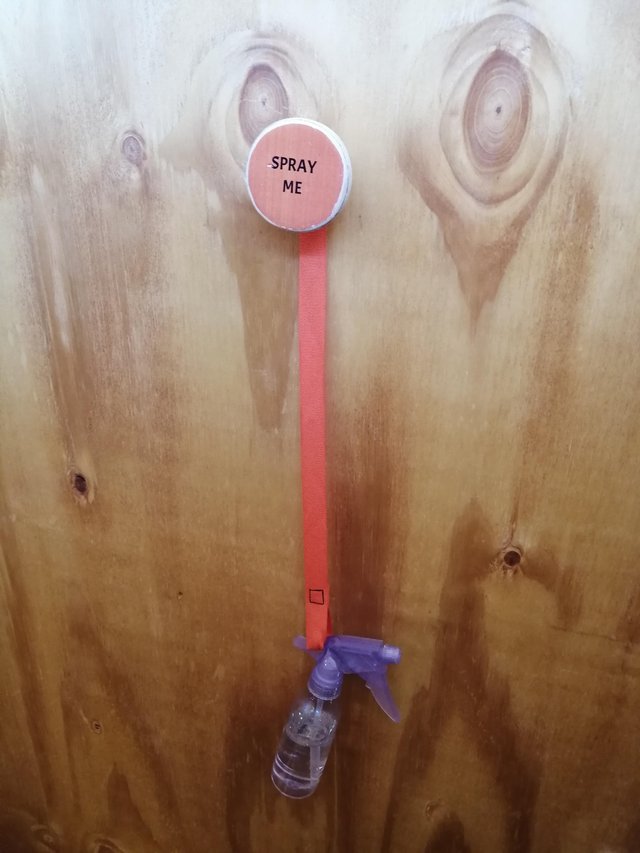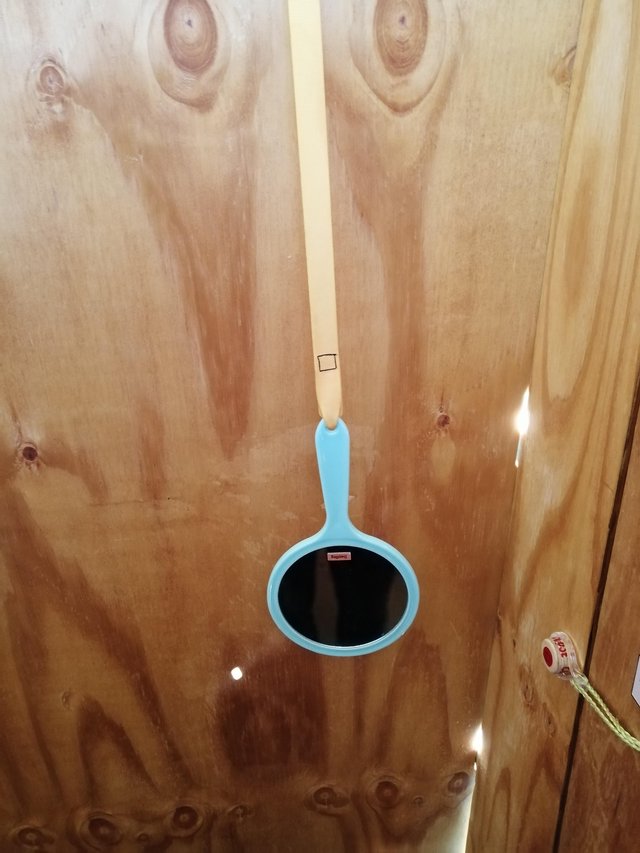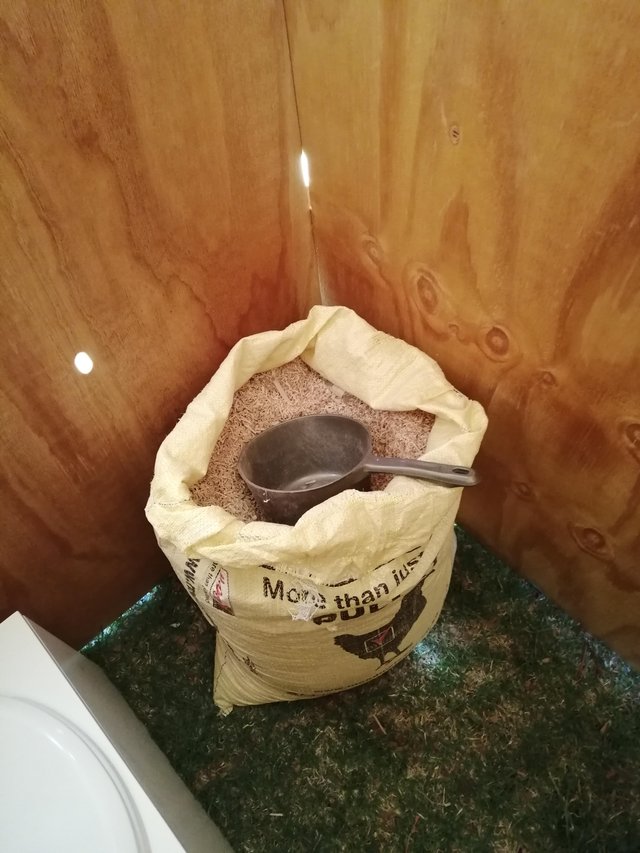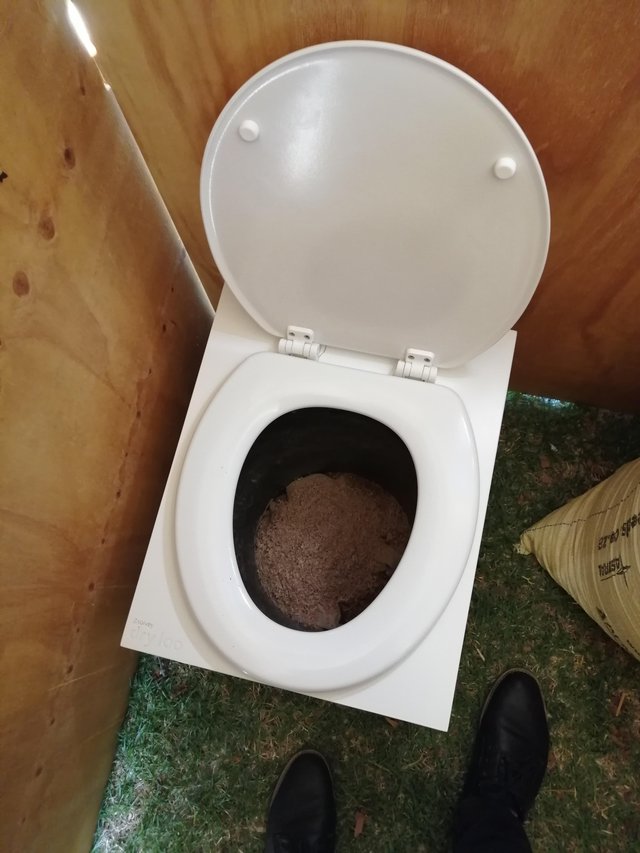 All in all, big fan of the toilets, only thing being a guy is that I like to stand when I can, the toilets however do not prefer that, but, number one or two, no water needed in the loo.