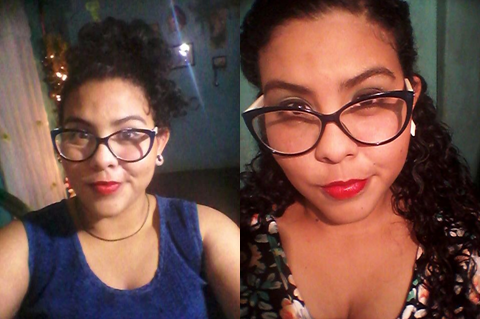 Hi there, my dear readers, merry Christmas and happy new year late! I hope you have had a great time with your family and loved ones. On this occasion I want to share with you a little of my festivities.
I have always liked Christmas, I consider it one of the most beautiful and delicious festivities (food) of the whole year, a special moment where people who want to share and celebrate meet; in my case I don't celebrate the meaning as such of Christmas, which as we know has its religious and blabla connotation, I only take it as an excuse to rest, share with my family and friends... and eat a lot haha.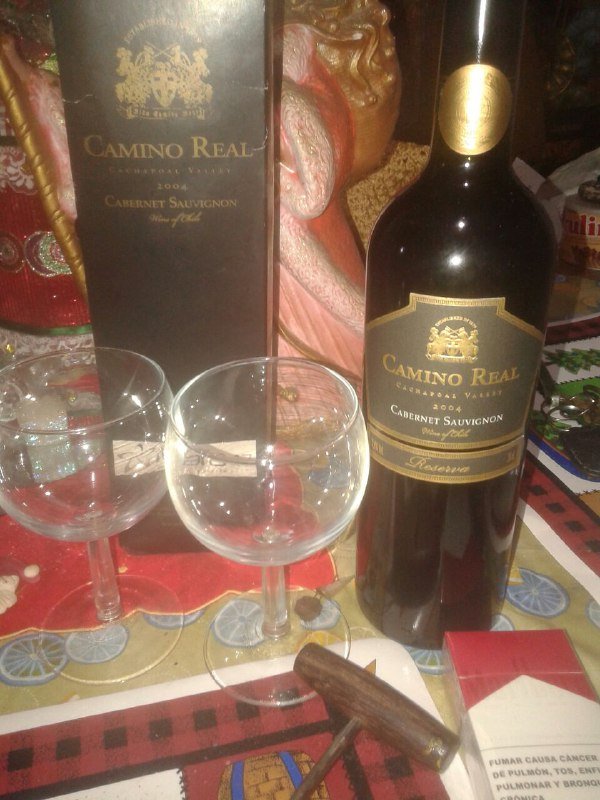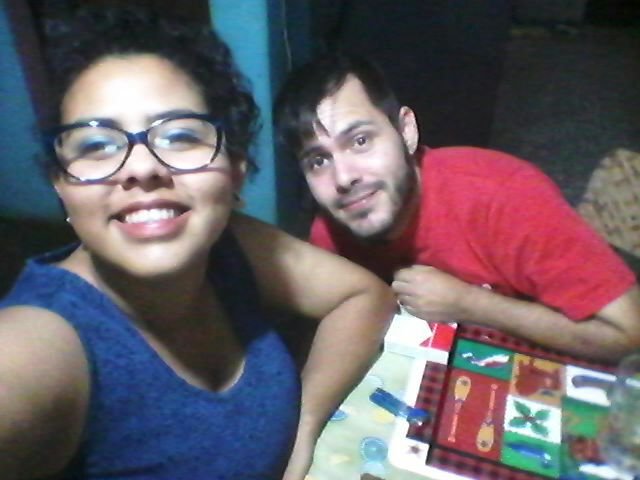 In Venezuela in December the special days are 24 and 31; this year on the 24th I couldn't share with my family because my mom couldn't return home from her trip, and my brother emigrated to Peru, so my boyfriend and I were together, but we had a great time, my best friend give me 2 hallacas that as sure you know is the main dish in our Christmas; my boyfriend gave me a bottle of red wine delicious, and then... we spent a great night talking about history and life in general, although we missed our family at least we were together.

My mother was able to return from her trip on the 28th with all the desire in the world to make hallacas; the question with the hallacas is that it is a dish that gives a lot of work to do it, there are many steps to be taken and all the possible help is needed. Our team was conformed by 4 people, that is to say, my mother, 2 friends and I, we started at 10:00 am and ended at 8:00 pm to do them, it was worth the time invested because the result was awesome.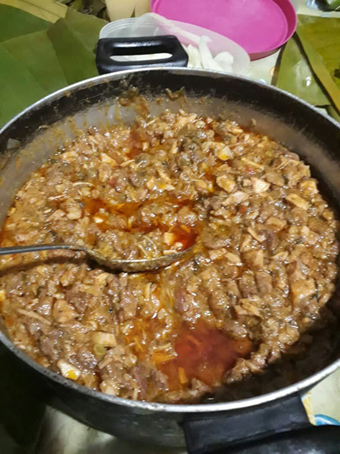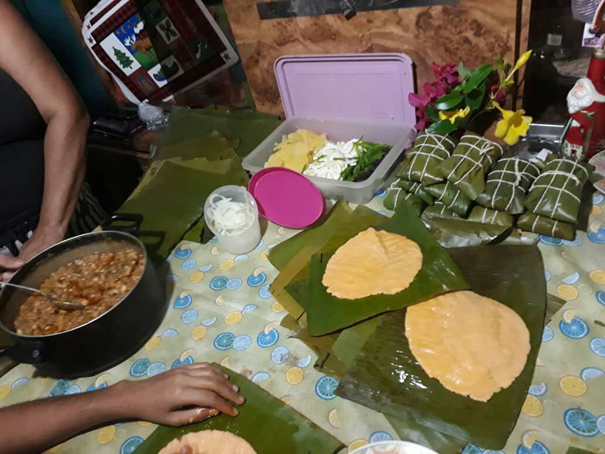 The day 31 was very emotional, the fact of my dad isn't with us for several years and added that my brother is in another country wasn't so easy to take, however we made a video call with him while "burst the year "as we say here :).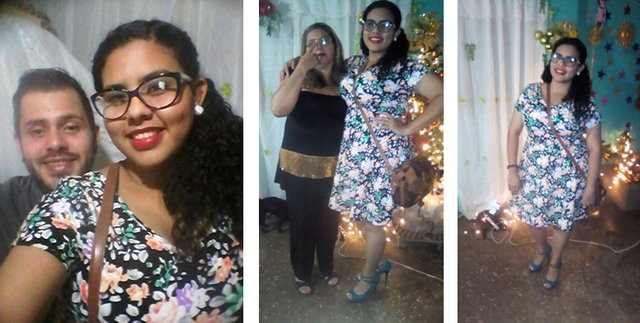 We ate a lot, the respective hallacas, chicken salad, baked pork leg, and sweet papaya dessert and chocolate cake made by me; the truth was very great to share with my loved ones.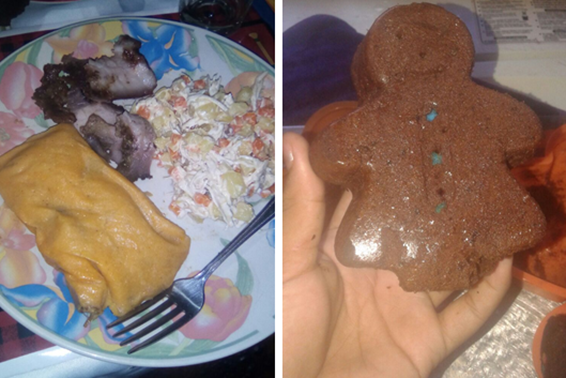 Although this year in general was very difficult, I appreciate everything that happened because I have learned from every experience I have gone through, I hope this new year will be much better and what excites me the most is that in this I graduate: 3; anyway, my best wishes for you and yours.
We are reading us!