WHAT HAPPENED TO US--- Shun Drug Abuse and Cultism
What happened to us
The rate at which young youths endulge in irrelevant practices and hard drugs is alarming.
Just the other day, I was lying comfortably on my bed in my lodge Enjoying my sleep when I heard a shout Cofa Charz, cofa charz!! Cofa charz!!!, please your needed at the hospital. First I tried to ignore the shout but it echoed repeatedly in my ear.
When I woke up, it was difficult for me to stand as requested, I had to check my time, it was exactly 2:43am. I became more angry as I walk out to the hospital.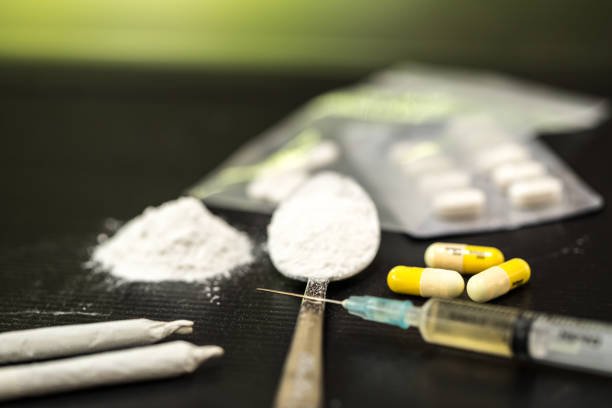 When I got to the Lab, I saw people both young and old as if they were Nigerian football fans. They had to lead me to the ward to attend to the patients.
When I got there, the sight of what I saw made to shout JESUS without me knowing it.
Three young lively youths lying critically down.
The one close to the entrance at the age of 17 had two elderly women that held his left wrist in a clothe soaked in blood as if you were to squeeze clothe after washing.
The next one around the same age was with a hospital nurse who was massaging his abdomen that I had to see the tiny coilied small intestine outside.
The last one had his face covered with blood almost dead that I couldn't see what was used to wrap the head.
I felt so pathetic for them.. I opened my Lab box to do the necessary lab investigations. That was when I asked what happened to them. The news I got paralysed me the more.
THAT THEY WERE ENGAGED IN CULT FIGHT
I paused for a while regretting why I left my sweet sleep to come and help people that doesn't want to help themselves, help their parents and also help the society. But I had to do my job because I took an oat to save life.
Two days later two out of those that were referred to Specialist died. While many are still in pain receiving treatments.
Shun Cultism n live
Cultism helps no one
Cultism has given job to no one in this century
Cultism sends you to early grave, regrets that last for eternity.