Learn Effective Techniques to Build Self-Confidence
Self-confidence indicates emotional health. Participating in many activities improves it. It can boost your health, academic, and professional performance. Confidence will help you achieve your goals. Developing self-confidence takes time and effort. It takes lots of practise. If you don't work hard, you won't succeed.
One of the best ways to boost self-confidence is to assess your weaknesses. The most crucial step is actually doing it. Force yourself out of your comfort zone. Stepping outside your comfort zone boosts self-confidence and reduces embarrassment. Determine the best way to do this.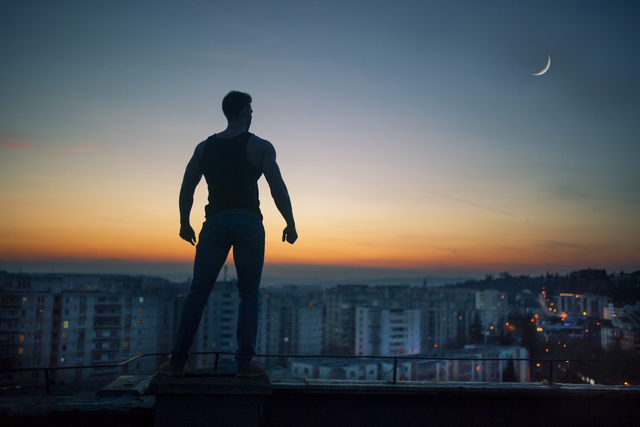 Recognizing your strengths and weaknesses and creating a plan to improve them are powerful self-confidence boosters. Realizing there are no secret recipes is also crucial. Baby steps and situational implementation are needed. If you're unsure where to start, ask yourself what you're interested in and go from there.
Another way to boost self-esteem and confidence is to notice more. Reflecting on your successes increases self-confidence over time. Journaling is one of the best ways to do this. This is a great way to track your progress and celebrate your achievements.
To prove to yourself that you can succeed in different situations, try something new. You may be able to write a short story or make coffee by yourself. These are independent tasks. When your self-esteem is low, trying new things is especially important. Before trying anything new, consult a professional if you are unsure of your abilities.
Though mistakes are unavoidable, learning from them and applying what you've learned can make you more resilient. It's okay to admit mistakes, but don't lose sight of your goal. Experience lets you learn and apply it.
Goal-setting and achievement boost self-confidence the most. Set a goal, whether it's learning to paint, starting a career, or taking that dream vacation. Results are shocking!
However, you must overcome your fear of mistakes to build self-confidence effectively. Practicing the most important thing is impressive. The first step is always the most important because most people don't finish what they start.
---