How To Be Open Minded To Enhance Your Personal Development
Is there a willingness to learn and develop? Yes, without a doubt! So, where do we start from here? People, objects, and situations can all have advantages and disadvantages, depending on their circumstances. Despite the fact that it is a neutral term, "weaknesses" are frequently referred to as "open for improvement" since they can be perceived negatively at times, and to protect them from the perception that they are always weak.
As you might think, "strengths" refer to attributes that stand out, are easily noticed, and have the potential to create a difference when compared to other individuals or groups of individuals. This definition may contain the characteristics or behaviours that are necessary to achieve the goal. In a nutshell, it's referred to as "advantages."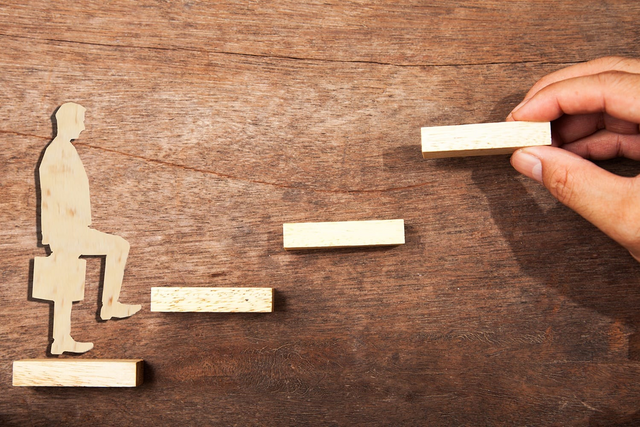 When we think about the advantages and disadvantages of an automobile, we could talk about topics like fuel economy, handling, durability, design, and even the make and model. If we were automakers, we'd most likely make every effort to achieve these requirements while taking into consideration cost and other variables. Some of these characteristics may be considered our strengths, while others may be considered our weaknesses when compared to other automobiles.
I'm thinking about the Turkish society in which we currently reside. Our gastronomy, flexibility, sensuality, and warm-bloodedness are only a few of the first characteristics that come to mind when thinking about us. On the other hand, I don't go into detail about the areas that we believe are lacking or that we believe should be improved, anticipating that everyone would have a plethora of suggestions and that this would result in endless disputes. In the event that we agree with this prognosis, it may be one of our strengths—or flaws.
This characteristic is advantageous for someone who comes to mind with a cheerful expression on their face. Others may find that paying attention to detail and not being oblivious to injustice instils a feeling of responsibility in their actions. It is the same attributes that make a person unique; being more nice, paying attention to details, maintaining a calmer attitude in the face of injustice, or recognising the tendency to act recklessly would almost surely improve certain areas of this person's life. The term "development zone" or "development areas" is used to describe this area because of its economic potential.
Humans have a natural predisposition for correcting mistakes and making up for weaknesses. It has a general orientation, a general orientation, a general orientation. Exceptions and strategic decisions are not included in this list. Take yourself into consideration. Isn't it instinctive to straighten the hair of someone whose hair has been damaged by the wind if you're close enough, and to warn or criticise someone if you witness conduct that may result in unpleasant repercussions if you're close enough? Isn't it instinctive to straighten the hair of someone whose hair has been damaged by the wind if you're close enough? It's also a fairly good value, to be honest. Indeed, completing or mending something that is lacking or faulty results in the achievement of the aim.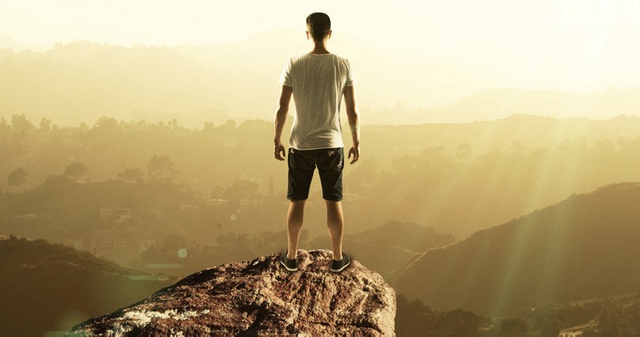 What we consider to be our strengths are traits we have innately or learnt that we appreciate and do not find difficult. Our true strengths, on the other hand, are the features and activities that make us feel as though we have no other choice. As a result, when we make use of them, we gain more benefits than just convenience. We are more likely to appreciate, stimulate, and motivate ourselves at the same time when we are together.
---