Hey guys,
Today was the third evening meeting of me and my two best crypto buddies.
One of us is a coffee place manager so we usually meet at his place, sit beside a big table, open our laptops, order some delicious food and coffee and start talking about crypto while we are checking all our coins status or ico or anything related to crypto on our laptops.
This time we did something new and went to a sushi place to have a nice supper and drinks which made us talk about life in general and less about crypto as usual but we finished the evening in the coffee place to do the usual business on the laptops. gotta do the bussniess :)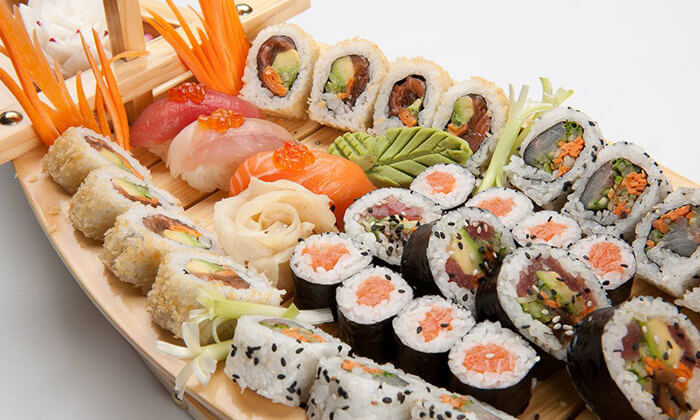 You see, in the crypto sphere it is a good practice to have friends who is also interested in what you are doing. Those friends helps you stay on course and make good decisions. I for instance, have a problem with holding coins. even if they have good potential I usually not giving them enough time to flourish and sell them prematurely and loose the profit. I asked my friends to help me with that and remind when Im too bearish about somethings.
Another thing that we are doing is participating in a given ico together, usually we decide on our whatsup group which ico is best to invest at a given time and alot of times one of us will buy coins for all of us which is very helpful when we dont have time to do that because of work or other things.
Im looking forward to our next meeting and I can see that with each meeting we become a little more wealthier and our friendship is growing. I recommend everyone who is into crypto to try and build something like that, it really can only help. When you doing things alone, mistakes and errors are alot more common.
Crypto maniac out