He always keep asking for sex, he can beg girl from now till tomorrow just to make sure he sleep with the girl and he will keep calling you whenever he needed to have sex.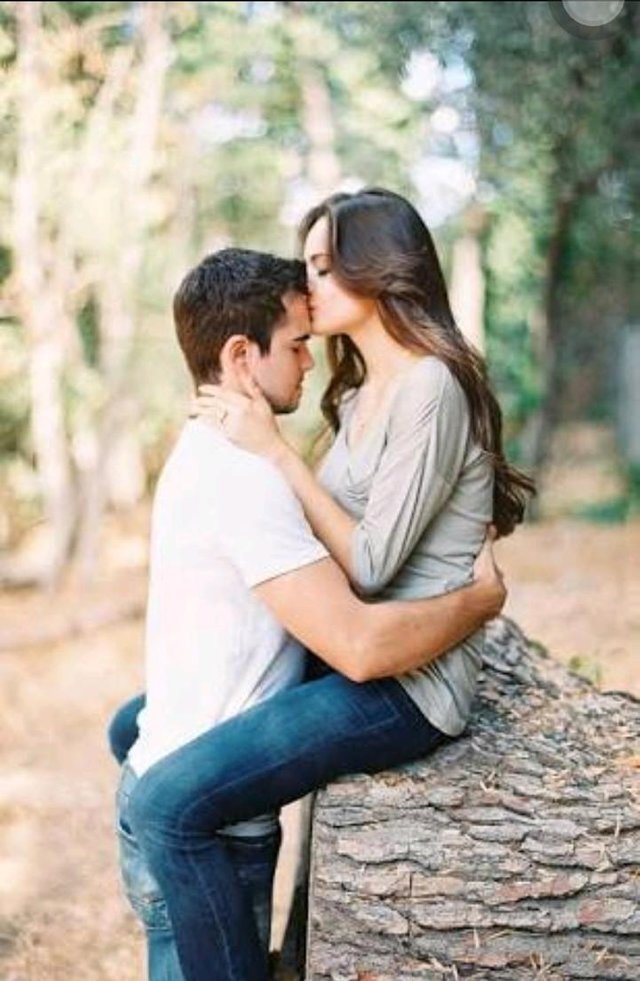 How to know a female player her friends are 80% males.
How to know a male player his friends are 90% females.
They will keep asking for materials things ,recharge cards and money.
Non matter what you do for them, they will not appreciate it.
Game lovers don't care about you unless when they are around you, they will acted nicely.
Game lovers will be talking to you anyhow, they will never gonna be proud of you.
When you are dating a player, you will always be the one to keep begging for everything even begging them when they offend you.
They will keep repeating the same mistakes which always hurt you.
They are romantic when they wanted something. Game lovers are good in bed. they know how to pet someone when they are around their lover that's why people find it hard to let go when s/he is treating them badly.