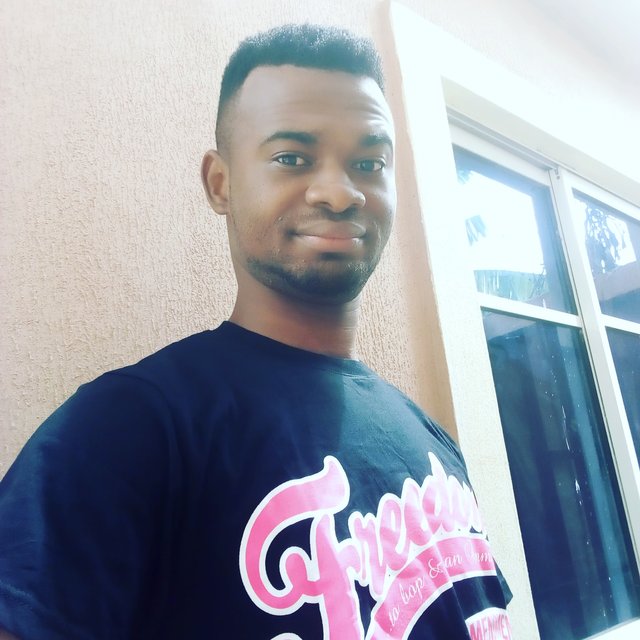 If you wake up each day with no tangible goal you plan to achieve that will better your career and work towards it, then you're wasting your time.
It's all a process. You can't wake up one day and be a star. You have to pass through the process, make mistakes, learn from them, acquire skills, unlearn certain principles, adopt new strategies and keep believing in yourself till the day you'll see fame.
Just so you know, you are where you are for a reason. It's all about the process.
Make sure you learn all the lessons you need to learn now, so when you finally become a star, you won't disgrace your generation.
A minute silent to the souls lost in Lagos-Ibadan express way.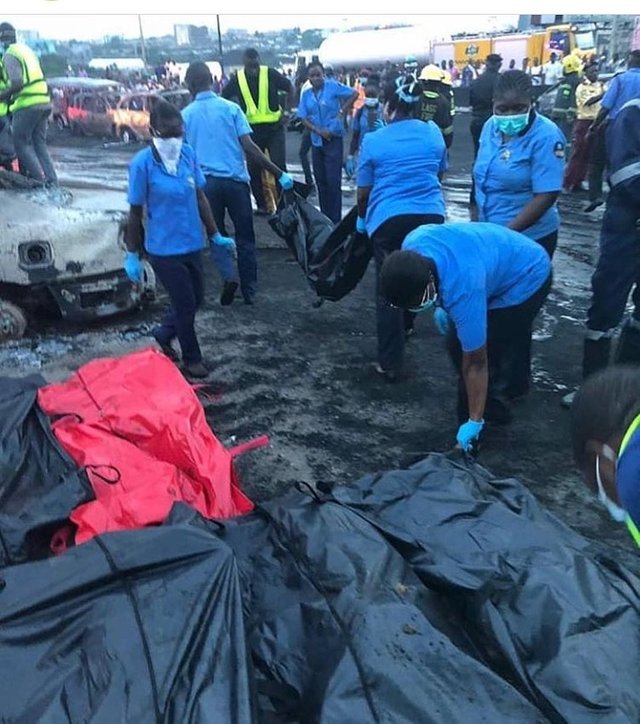 It's a BLACK FRIDAY in Nigeria.