It's an inarguable fact that the FIFA WORLD CUP is the most celebrated football competition in the world. The 2018 edition of this great tournament was hosted by Russia which housed 32 different countries from several continents and entertained 64 matches. The tournament came with a whole lot of surprises as defending champions Germany where knockout in group matches while favourites Portugal, Spain, Argentina, Brazil where all denied a spot in the semi finals.
Amidst the tears, memorable moments, introduction of VAR, numerous own goals, delay tactics and suspense filled penalty shoot outs, here are a few lessons that could change your life.
1. DREAMS COME TRUE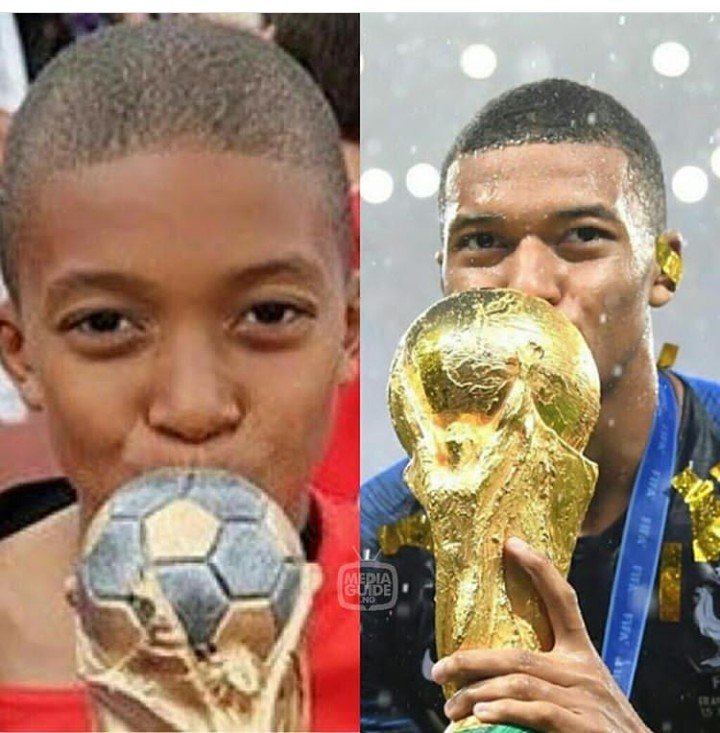 Here is Kylian Mbappe, the teenager who netted four times for France. With this he became the second teenager to score in the FIFA WORKD CUP FINALS after the legendary Pele. He had a dream of winning, lifting qnd kissing the world cup and that he achieved.
Dream Big!
2. PRIDE IS DEADLY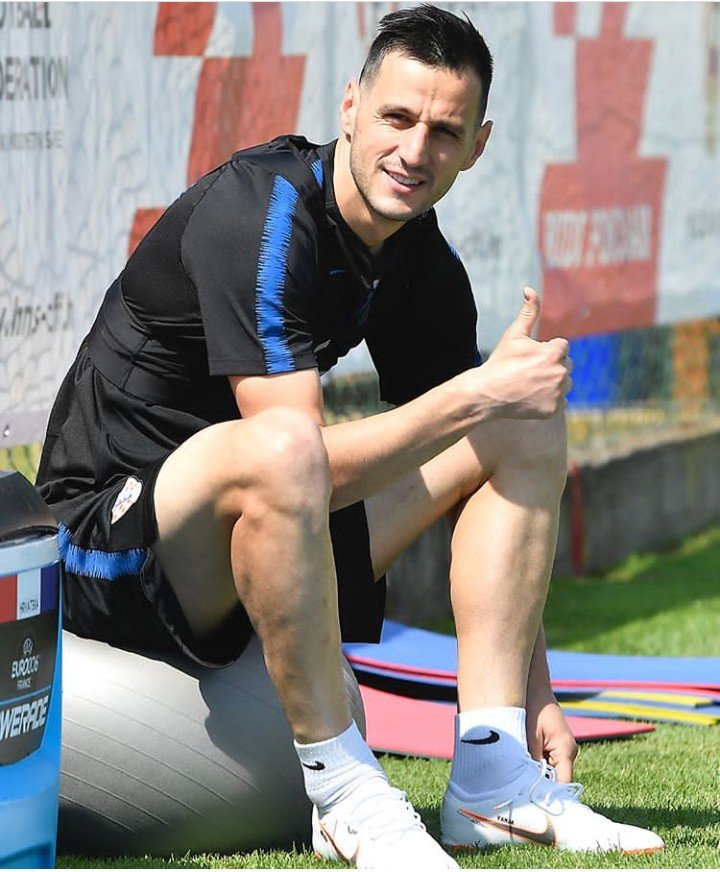 Not everyone heard the story of this crotian player Nikola Kalinic who plays for AC MILLAN in Italy. He arrogantly refused to play for his country when he was ordered to go serve his country as a substitute in the group match between CROTIA and Nigeria. His was too proud to be introduced 5 minutes away from stopping time.
After the game, Kalinic refused to apologize to the coach despite pleas from other coaching staff for him to do so. That led to him getting sent home.
Today he totally regrets his decision as the remaining 22 man crotian squad alongside the coach and staff are all legends and will never be forgotten by their country.
CROTIA has never been to the FIFA WORLD CUP SEMI FINALS. and the very first time they got to that stage, they won the silver medal.
Learn to cut your pride.
---
Have you ever received some level of financial freedom on steemit?
Do you belief the steem blockchain can wipe away poverty in the world?
Then join me as I wage a steem war against poverty
Click the Image To Read More Articles on this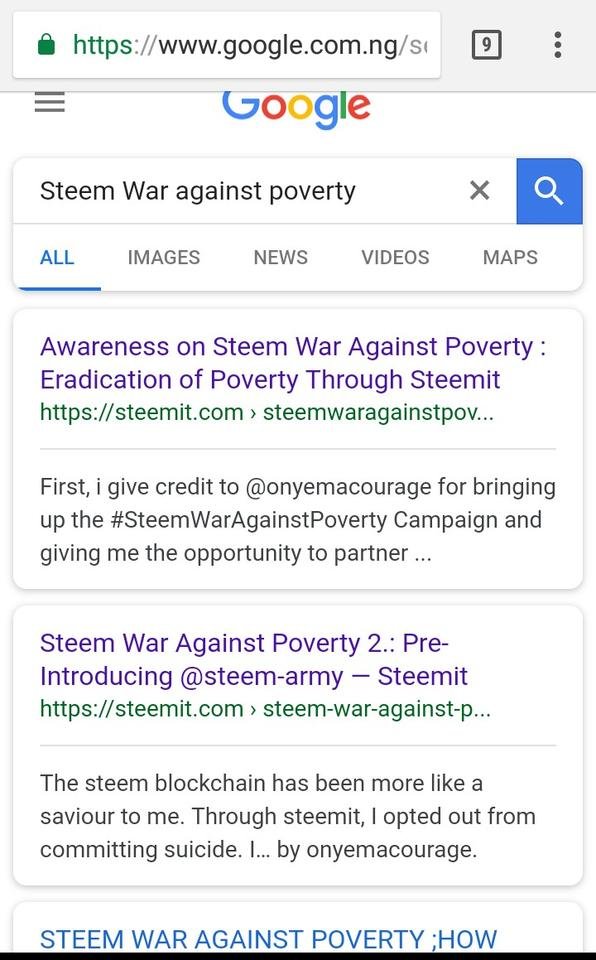 Join the tag "steemwaragainstpoverty"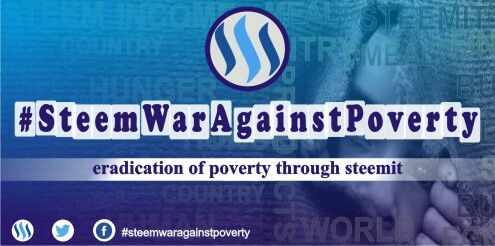 Follow Our Community Account @steem-army