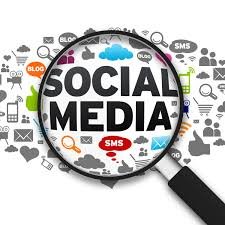 Social MIning is simply a means of MIning or earning Cryotocurrencies by simply socializing.
Here are top 3 social media platforms that pays...
3. Belacam
This is an instragm kinda social media built on a blockchain that pays content creators for sharing their pictural stories with others.
2. Lit
This is a snap chat kinda app linked with the Mithril Vault that works with the Erc20 etherium blockchain. It equally Pays for picturial stories
1. steemit
This is the first ever Crypto or blockchain based social media. That pays in Steem and Steem dollars.
---
Have you ever received some level of financial freedom on steemit?
Do you belief the steem blockchain can wipe away poverty in the world?
Then join me as I wage a steem war against poverty
Click the Image To Read More Articles on this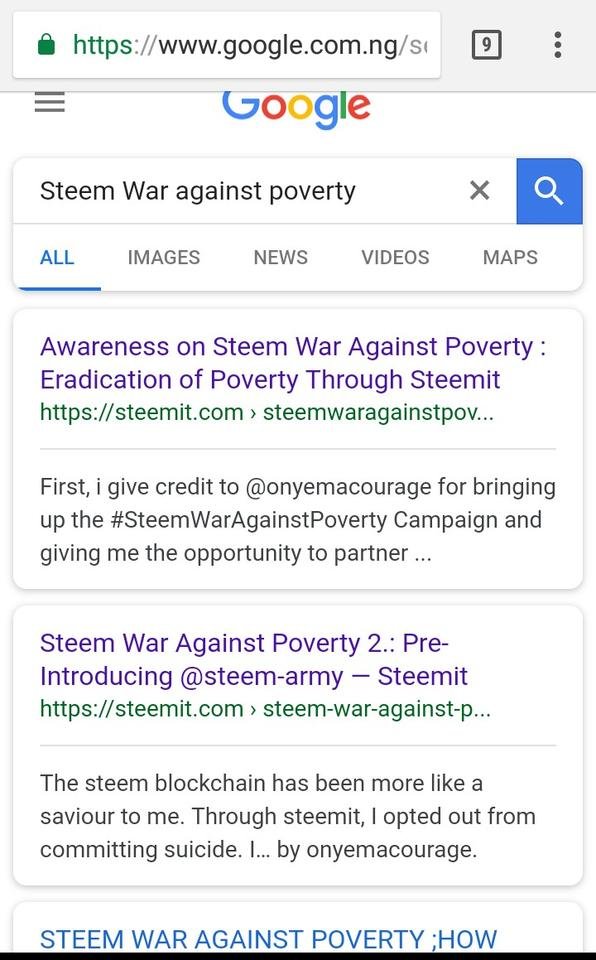 Join the tag "steemwaragainstpoverty"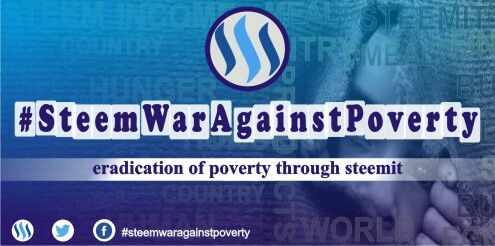 Follow Our Community Account @steem-army