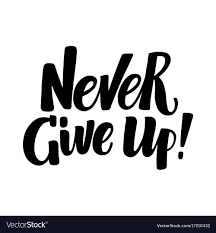 Just when you think nothing is going as planned. That very moment when giving up appears to be the only available option. Think of these...
Just after high school, it took me an extra year to finally get hold of a chance to fight for a BSc. Just then I thought everything was back to normal until I met a friend who was actually writing JAMB for the fifth time.
I couldn't belief it. How can one be stagnated for five solid years by one exam and yet he keep writing it without giving up. I needed to find out what was keeping him on track, so I got close to him to find out.
While answering me, he said. "No gold shines without passing through the fire, no product is produced without going through a process. If it's simple, then it's probably not gonna last.
This has held me since then. So why give up now. Why did you have to fight till now just to give up?
NEVER GIVE UP
---
Have you ever received some level of financial freedom on steemit?
Do you belief the steem blockchain can wipe away poverty in the world?
Then join me as I wage a steem war against poverty
Click the Image To Read More Articles on this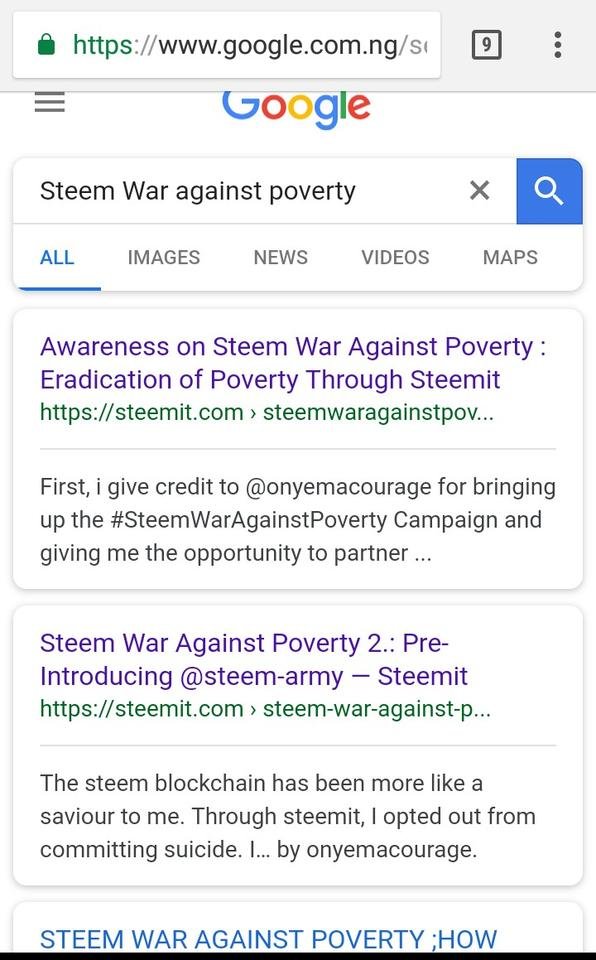 Join the tag "steemwaragainstpoverty"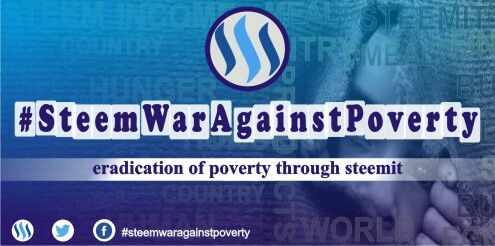 Follow Our Community Account @steem-army