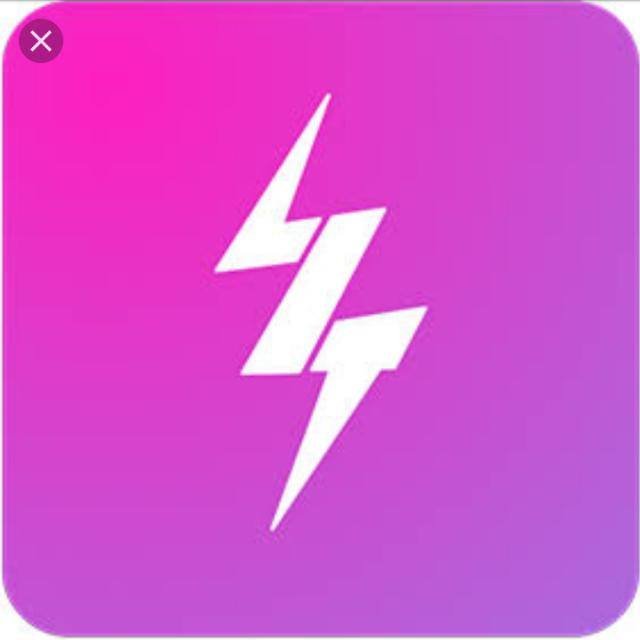 Lit App is so far different from instagram
Where you're a star when you have more followers and less followings...
Lit app is designed in a way you don't earn based on who liked your posts or their Steem power as compared to steemit. NO.
You don't earn by number of likes either.
Guess most of us has noticed how 10likes has given us more MITH coins than 20likes.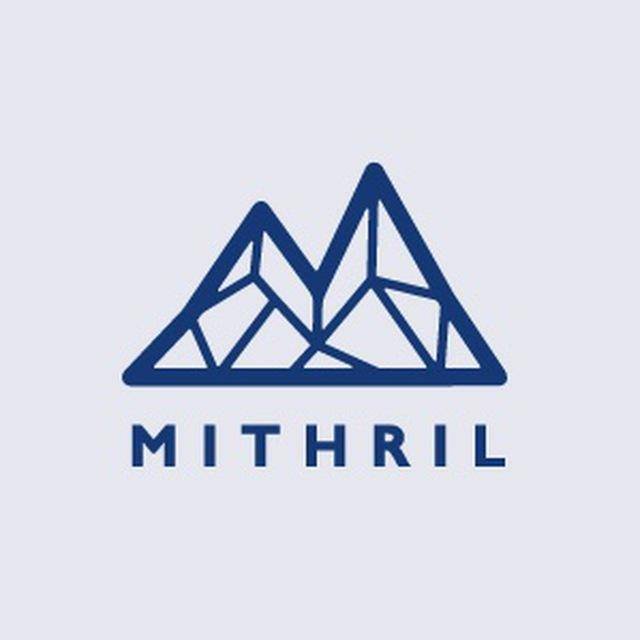 In Lit App, you earn based on the number of traffic attracted to your page. With this I mean, you don't only need likes to earn, you need views also. And not really people who'll just view, like and skip your photos, but people who'll spend time on each photo till the end of your stories.
Secondly you need to seen active. The more you chat the better. You just don't need to stare at people's pictures. You equally need to reply them and initiate a conversation.
Lastly, you need more followers and followings to be famous. Thus you need to view and like more photos daily, you equally need to follow more people.
In summary, you need to attract traffic to your page. Anyhow you do that is what makes you stand out. It could be lovely pictures, it could be pictures that really tells a story people could follow and not get bored. It could be messaging people radomly and attracting them to your page, it could be liking, viewing or following more people to draw their attention to your page.
##The basic thing is, pull traffic to your page
Peace ✌and thanks to @danielwong
---
Have you ever received some level of financial freedom on steemit?
Do you belief the steem blockchain can wipe away poverty in the world?
Then join me as I wage a steem war against poverty
Click the Image To Read More Articles on this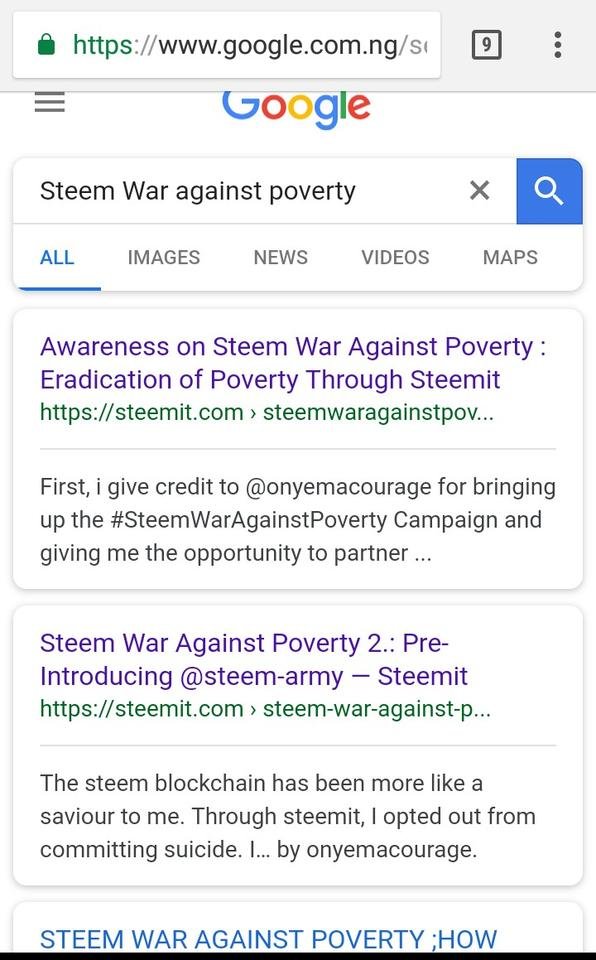 Join the tag "steemwaragainstpoverty"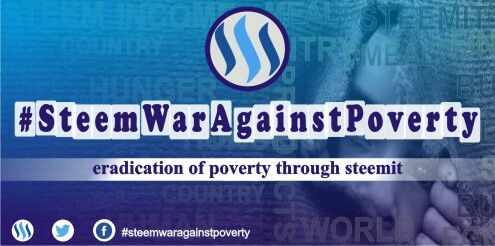 Follow Our Community Account @steem-army