Hi, Steemit!
It's been a while. I have a lot things to tell you, please read to the end.
The time I was away, I looked for millions opportunities to continue my life as a musician. I entered in a music academy where they taught me many things to improve. My technique increased to 30% in just 2 months of class, and I was so happy about it, because improving for me is really satisfying.
In Venezuela, the teachers of viola (my main instrument) are very few and do not have as much experience. A few months ago I found someone, someone who has dedicated 30 years of her life to teach viola; and with an undeniable experience. Her classes are worth it, and the level that their students acquire is... impressive. That's why I really want to receive classes from her.
Because of this, I returned to Steemit; because in Venezuela it's really impossible to acquire $30 for a 5-day of class on a summer course. After doing that course i will be able to receive classes for free. You've read well, free; and I do not want to miss this opportunity.
You, who read this publication; I just need your vote. No matter how much power you have, the important thing is that you can support this cause.
As they say: today for me, tomorrow for you.
Thank you for reading!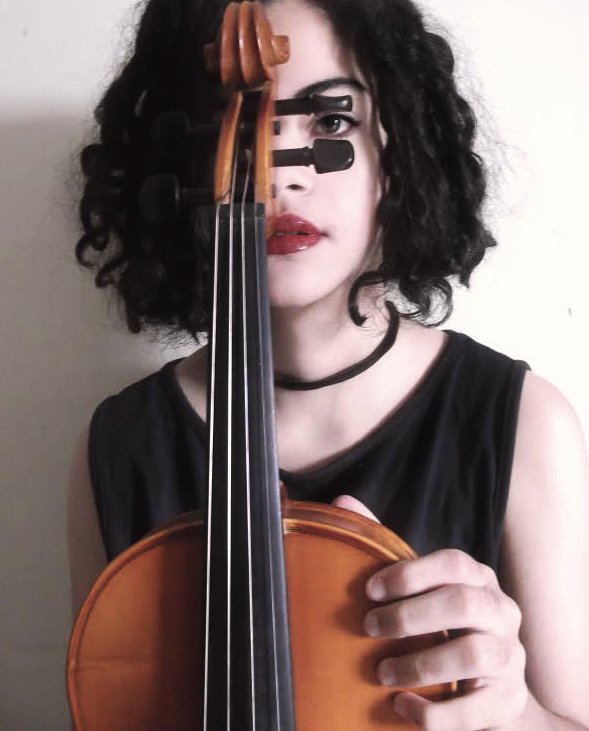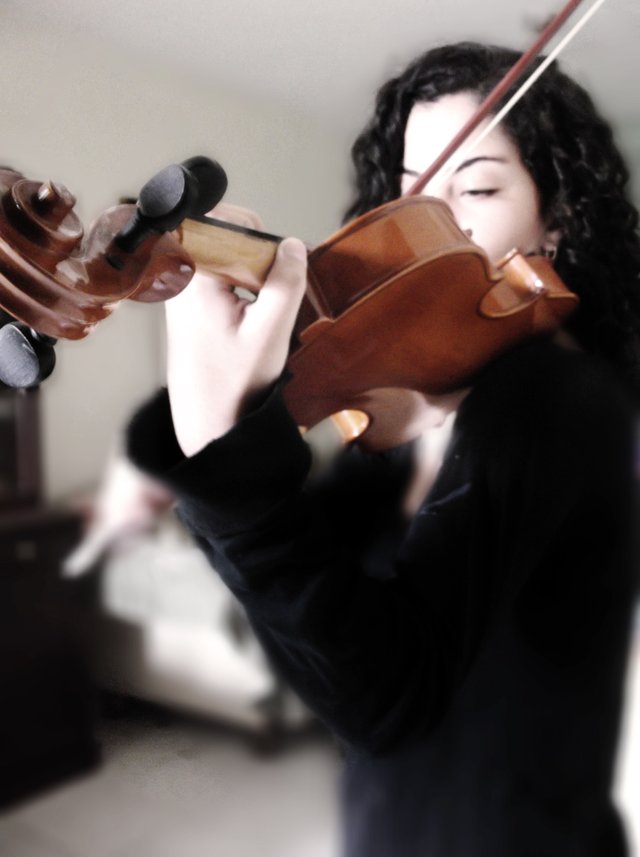 // Now in Spanish //

Hola Steemit!
Tenía tanto tiempo sin publicar y mucho qué comentar.
El tiempo que estuve fuera, busqué millones de oportunidades para continuar mi vida como músico. Entré en una academia de música en donde me enseñaron muchas cosas para mejorar. Mi técnica aumentó a un 30% en tan sólo 2 meses de clase, y yo estaba tan feliz por ello, porque mejorar para mí es realmente satisfactorio.
En Venezuela los profesores que hay de viola (mi instrumento principal) son muy pocos y no tienen tanta experiencia. Hace unos meses conseguí a alguien, alguien que le ha dedicado 30 años de su vida a enseñar viola; y con una experiencia innegable. Sus clases valen la pena, y el nivel que adquieren sus alumnos es... impresionante. Por eso tengo muchísimas ganas de ver clases con ella.
Por esto, he recurrido a Steemit; porque en Venezuela es realmente imposible adquirir 30$ para un curso de Verano de 5 días de clase. Lo verán como poco, pero después de hacer ese curso podré recibir clases por ella gratuitamente. Leen bien, gratis; y no quisiera perderme ésta oportunidad.
Tú, que lees esta publicación; sólo necesito tu voto. No importa cuánto sea el poder que tengas, lo importante es que puedas apoyar a esta causa.
Como dicen: hoy por mí, mañana por ti.
¡Gracias por leer!