Hey fellas, look what I have spotted on Vilnius streets yesterday: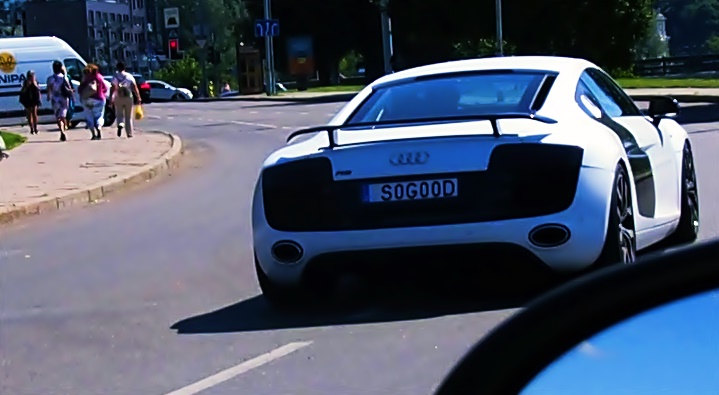 And this was cheap, considering how good it was.
Because it was SO GOOD !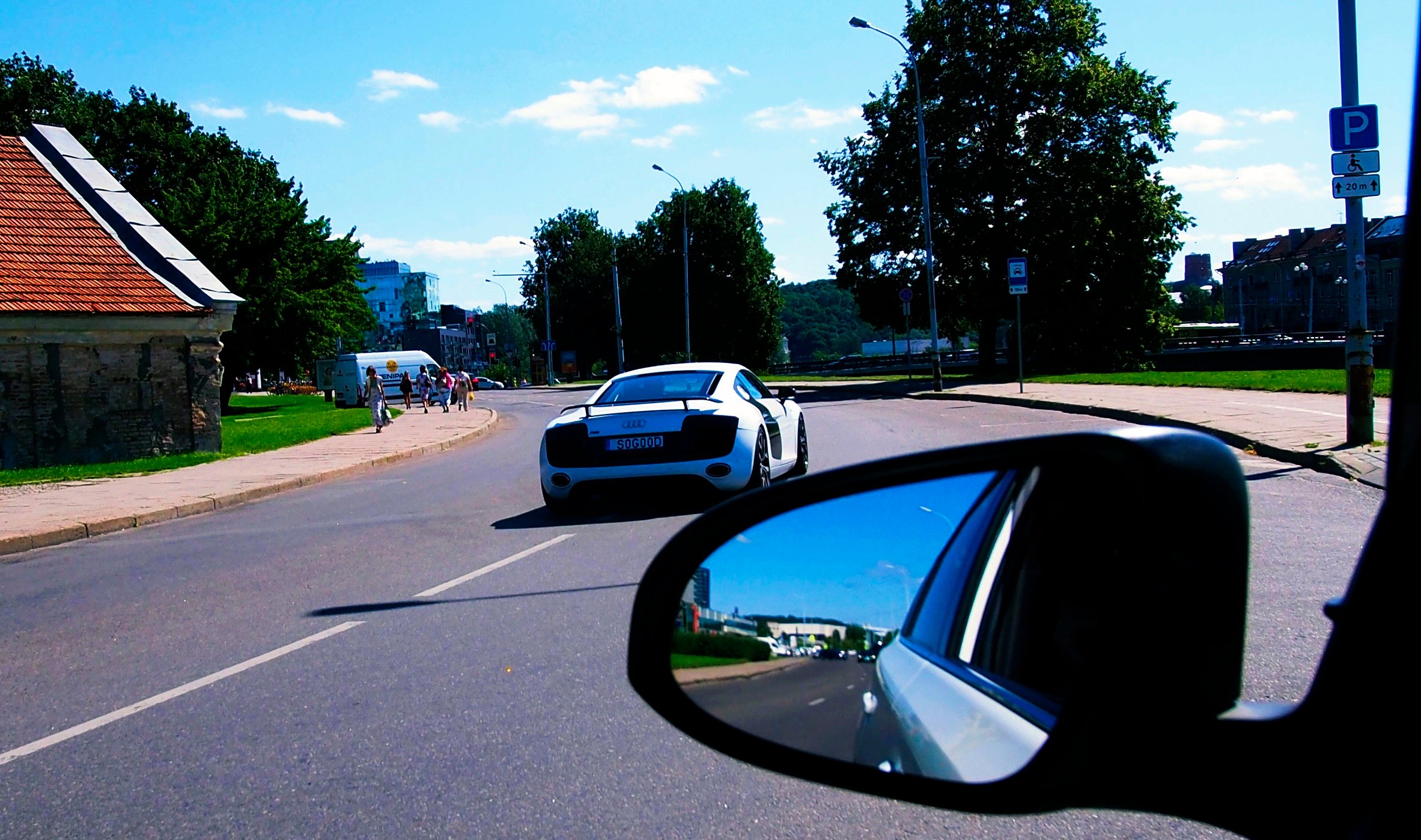 [click for full size]
Well, such special type car license plates are possible to get in Lithuania. And what I understand, this is rather cheap compared to what it costs in other countries - just €1500 and it's yours.
Not bad for a shiny new R8, right?
What are the special plate prices in your country? Are them possible at all?