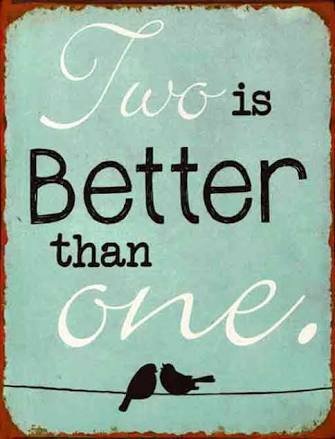 Two is better than one
Much more, three, four, and more....
The one moves fast
But two moves best
Speed is meaningless
In a wrong direction
Direction is not
It is meaningful even for a snail
When faith goes via the drain
And optimism gets washed away
Only the un-alone finds a hand...
To raise him up again
Find the one that complements you
The dot on your 'I'
The cross on your
That one who makes you feel like an alphabet
A single wing rarely lifts a bird
Find a second Wing and soar
Don't be the only lion of your pride
It takes more than lion to make a pride.
Thank You For Reading!
I Read and Appreciate All Comments!
If you find this post valuable,
Please Upvote, Resteem And Comment.
n
Image Source: cupofjoe.tv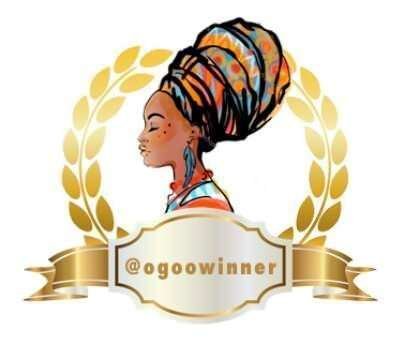 @elyaque made this beautiful badge for me.