I see the unjust killings. I see the unfair trials. I watch helplessly as lies and injustices prevail. I see con men taking the front row. I wish to voice it out. I want the whole world to know what is happening. My heart is pained as I keep quiet and watch. Friends and family would not allow me to talk. They fear for my life and possibly, withdrawal of benefits. I fear too. 
This is a dilemma. I fear the consequences of speaking. My heart hunts me for not speaking. 
Oh, my poor little soul, who would free you! 
Some people are comfortable with lies. Some enjoy it because of the benefits  that come with it. Some people abhor lies, but they are scared of the vulnerabilities that come with saying the truth. Some dare to say it and are willing to give up their lives for it. 
Truth is now a monster to all who have it embedded in them. Either they speak  it or not, it hunts them. When you say it, it makes you vulnerable to hostility or withdrawal of benefits. When you don't say it, your conscience hunts you day and night.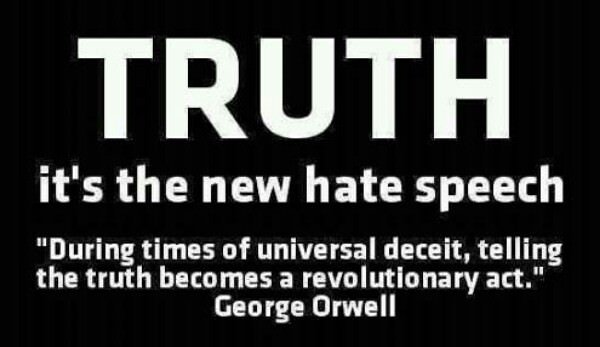 When truth becomes a monster you have to stay away from. It hurts. 
When you know the truth, you want to say it, but you can't because you are scared. It hurts.
When you want to say the truth, but friends and relatives are all begging you to suspend it because they love you. It hurts. 
The ambassadors of truth are constantly being attacked, humiliated or frustrated by the emperors of lies. 
Truth! O Truth! A rare virtue that is supposed to be revered is now a reproach. 
I am only pouring out the sorrows in my heart through writing. Yes, I vent through writing when the heart can no longer contain it. 
Much love from me to y'all.  
Thank You For Reading!
I Read and Appreciate All Comments!
If you find this post valuable,
Please Upvote, Resteem And Comment.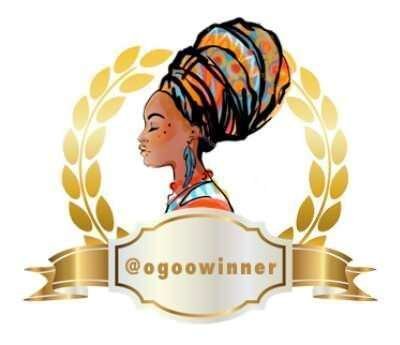 @elyaque made this beautiful badge for me.