Yes, there are things money can never get for you and some of them are;
True friendship, true love and loyalty. Money can get you a lot of "friends", but we all know that the truthfulness of purpose for such alliance is difficult to detect at that point in life. A lot of people become friends and lovers only because of what they stand to gain. Some feign loyalty only because of a targeted benefit. 
When you find true friends or a lover, never leave them behind because of your quest for money or fulfillment of vision. Always learn to balance your commitment to the things of life. Pursue your career. Pursue your vision. But never forget to have time for your loyal subordinates, true friends and lovers. These people are the ones who will make life worth living when other things alone can no longer keep you going. 
In every man's life, there certainly will be a time when his wealth, power, fame or riches would no longer mean anything to him. At that point, only connecting to a soul that genuinely loves and  accepts him would matter. However, if he doesn't find any, life becomes miserable. Yeah, very miserable indeed. In all his splendor and glory, he is yet miserable. 
If you are reading this post now, you still have the chance to make things right. Value your true friends. Never neglect genuine love or loyalty. Carry them along as you pursue whatever you are targeting. 
In all your quest to make more money, pursue your career and achieve your goals, always value and respect the things most precious in life. 

In all you do, remember this; 
The finest things of life cannot be bought with money.
Image source.
Much love from me to y'all. 
Thank You For Reading!
I Read and Appreciate All Comments!
If you find this post valuable,
Please Upvote, Resteem And Comment.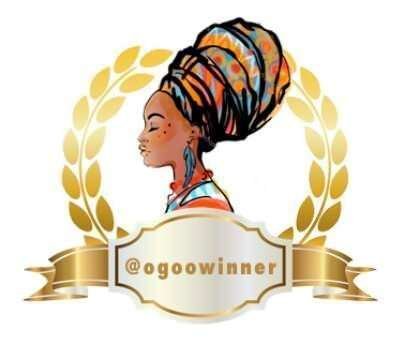 @elyaque made this beautiful badge for me.