The secret has it all wrong...
It's true!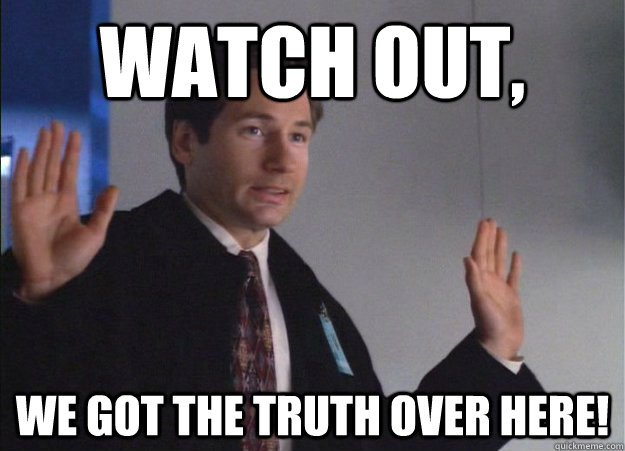 Although affirmations work, they're the least effective method of solidifying goals in our minds.
Have you ever done a series of small affirmations and seen nearly immediate results only to try a larger (more important) affirmation that never yields much of anything?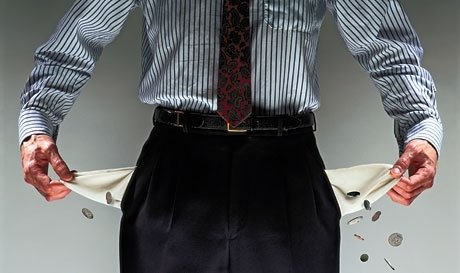 I've personally been down that road many times - repeatedly banging my head against a wall in the hopes I'd get a different result after a while. Definition of insanity...
In this video, I describe the exact method I now use to help bring my goals to fruition and it has everything to do with targeting the subconscious mind directly.
---
---
I hope you enjoyed the video and that it helps you all to achieve your dreams! :)
Let me know what you think of it below.
---