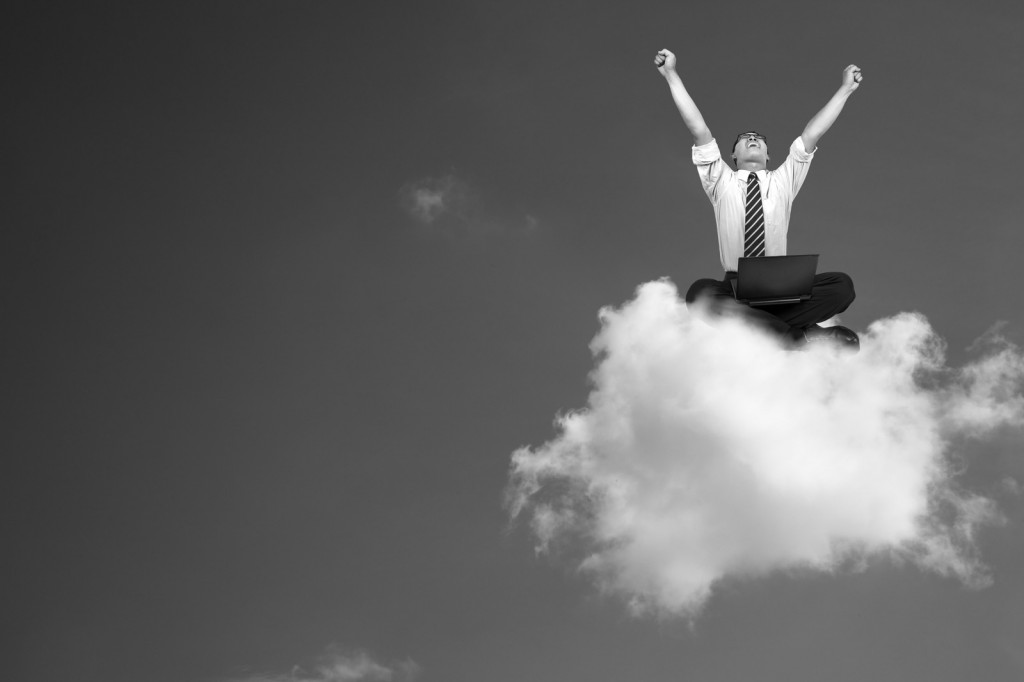 Major Problem of people is they do not respect their jobs. After the retirement they always complain about zero respect in society .Judge, teacher, CEO everyone don't like the way people treat them after retirement. I always say start loving your job, you will see, the colors of life will rise itself for you. Its my promise, If you start loving your Job, Nature will bless you with variety of happiness, satisfaction and love.
Its a Law of Nature "love your work, Respect Your worth". There is no space, love and respect for the one who do not love his/ her job. Keep in your minds or just Write in your diaries, your respect your love graph will go up, up and up when you will show your sincerity and hard work to your job. Take and example of a Sales Person, I say start loving your sales tasks, make your sale job a life.
I do not know what Target you have selected for your life but generally people target for big house, Big bank balance, big car and bla bla but, Just think once what will happen when we will not be in this world, If we struggled only for BIG than people will say a man came in this world and he had a big house an they will forget. I am talking about to be a super, and remember no one becomes super with car, house and all. Salary in 6 figures means more tax liabilities and more life expenses. Come out of the big things, these are just attached tails. Problem is only we do not give our best, people are always waiting for next job to give their best but life is not letting them a second Chance.
Practically if you see, people cry in his old age that they were suppose to give the best. Please Make a Purpose of life, Give your best to company. Make a New Life with this thinking. Training gives new birth to participants so change your minds and focus on Job rather than to become a BIG. When we had a Birth our life was just like a water bubble but when we die we should leave a sea behind use, A sea of love, respect and reputation.