Grandkids are the greatest thing in the world. It is not like raising your own kid; there is no guilt spoiling them. Plus, you get to let mom and dad handle the dirty work. I'm blessed with two grandsons, who are the "apple of my eye." my oldest is my little lion and is 3 years old. The kid is a character, who I am sure is going to be the class clown.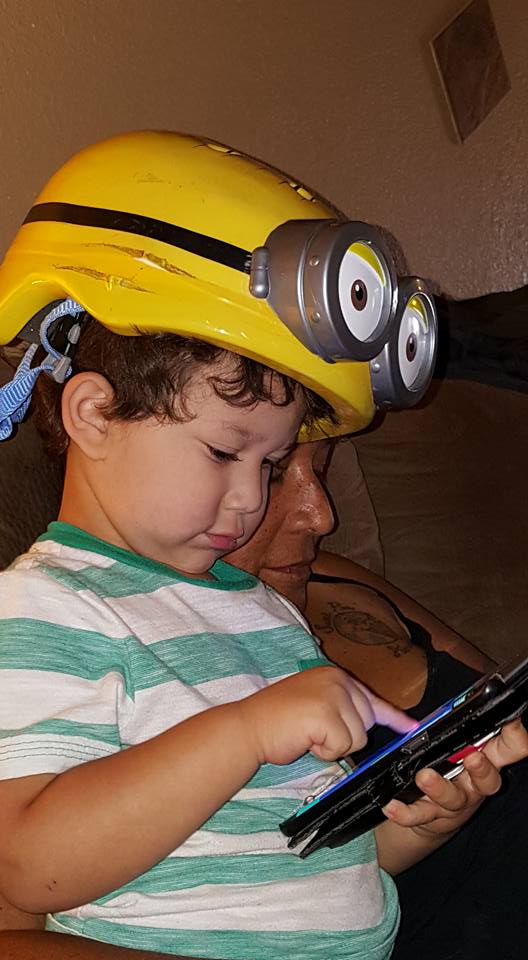 My second grandson is 1 year old, and I can already tell he is going to be the sensitive one. He just has this loving personality, with eyes that just melt your soul. My wife started calling him "my prince," and it has stuck.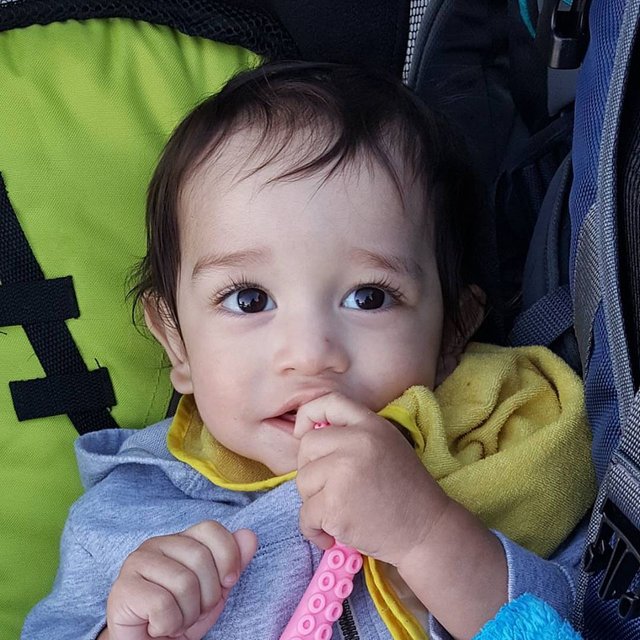 Okay folks this is where I need your help. I got a tattoo of a lion, honoring my little lion.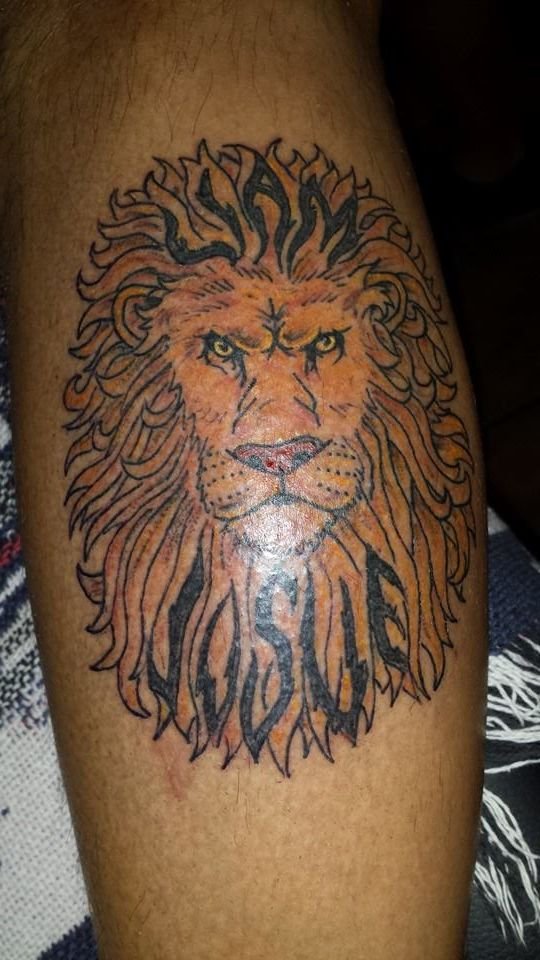 If you look close you can see his name woven in the lions mane.
Problem is, I want to get one for my prince, but I have no clue what to get. Any cool suggestions?