Peace sreemians
We have to think about our habit of consumer.
Where goes all the waste we produce?
Our health deterioration are caused by the pollution of the environment by materials economy.
Important question to ask ourself:
Think about what we need.
Is it more stuff necessary?
Does Having more stuff define our happiness?
As solution the search of happiness is te key.
To reach this common shared gold
We should cheerish quality relationship.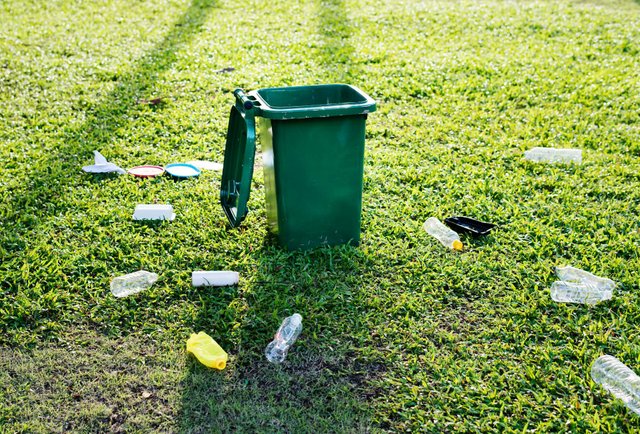 Posted using Partiko Android