Just to clear the air, I'm not fake if I'm trying to start all over with the friends who still love me and never gave up effing with me.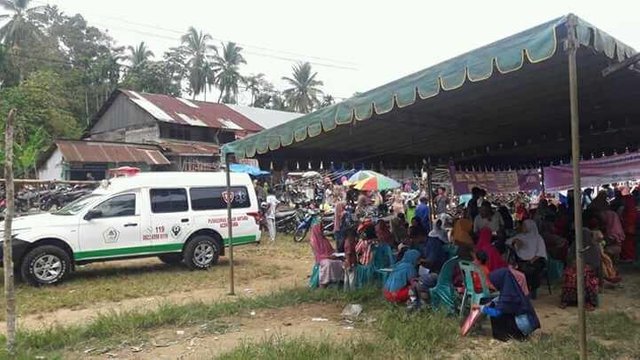 People makeup alot of stuff that they be saying to break up friendships because you wanted me to be your (only) bestfriend. The only best friend I had since highschool was Kenneth Daniel Parnell and Jordan Danyelle Moore. I don't care what you gotta say about me or them.
We all grown, we all having babies and futures out here but you still blamed me because you cheated on your man, and TBH your bf was going through my messages and pictures (nudes) between me and my man when he was in Chicago so sis I'm pretty sure y'all both cheated on eachother.
So hopefully this 🍵 helps you out some way or other. Keep your month close if you ain't saying the truth to people. Be a woman and own what you did. Not everyone is perfect. Just letting you know.