Russia will have presidential elections today, and guess who is going to win again..... (18.3.2018)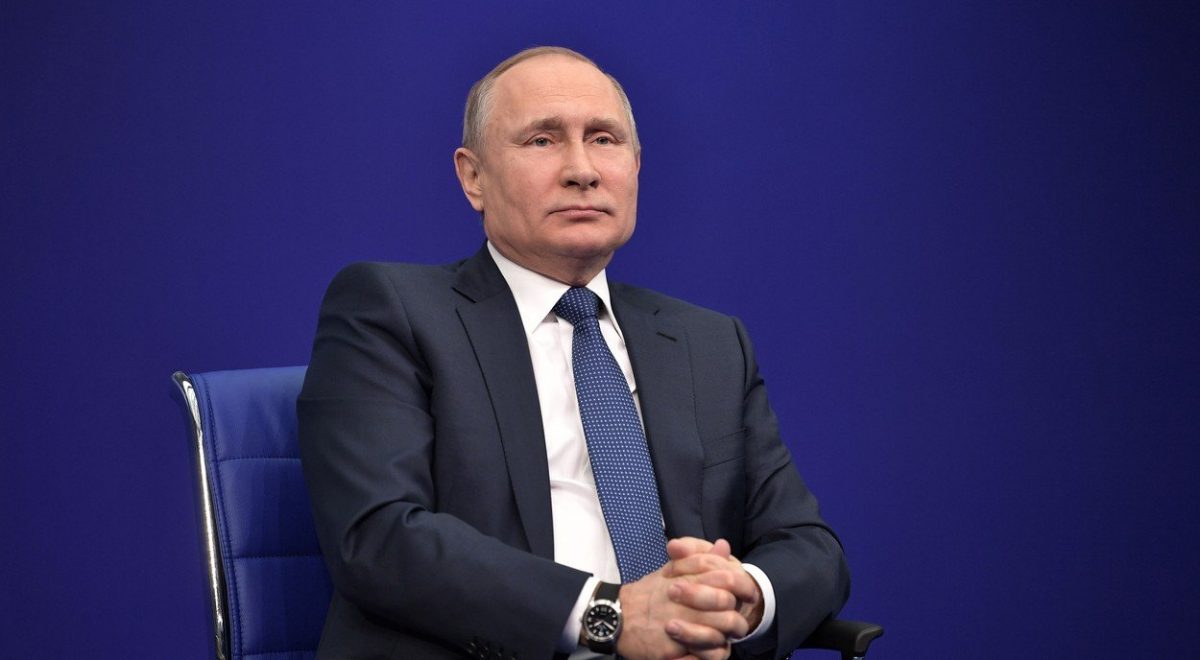 Surveys are predicting about 70 percent of support for a longtime Russian leader Vladimir Putin.
Putin, 65, who has been Prime Minister or Prime Minister since 1999, has no real competition in this year's elections since Aleksey Navalny's main opposition policy was eliminated from the match.
One of the loudest Putin's critics was not allowed to candidate because of prison sentence five years ago. The 41-year-old called for a "quasi-boycott" boycott and expressed the hope that a few people as possible would come to the voting on these elections.
Including Putin, there will be 7 candidates competing in these elections.
This will be Putin's fourth presidential mandate and maybe the last, as the constitution allows only two consecutive six-year mandates. In the past, these did not stop him. Putin could become prime minister again in 2008, and then he could re-enter the presidential position.
Since the outcome of today's elections is more or less known in advance, the Kremelj fears that it will be characterized by low participation, which would reduce the legitimacy of the result.
On Friday, Putin also called on citizens to attend the elections.
Well..... let's just wait until end of the day....
---
I am happy to help you with more answers. I will soon add some more posts. If you liked my post please upvote and follow. Thank you!