@normalguy's Daily Question Challenge | How Do I Discover Steemit ?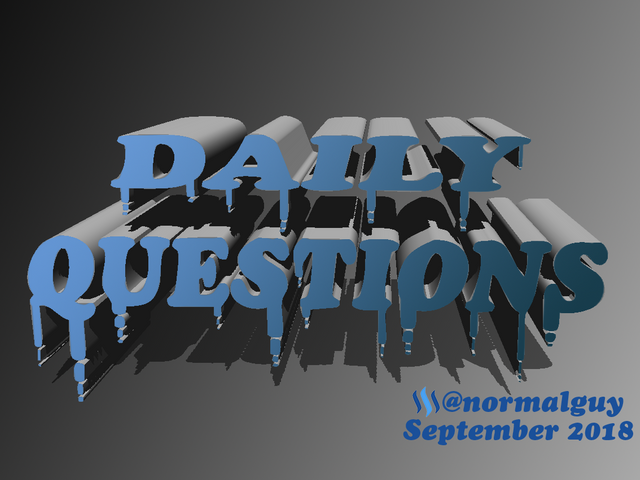 Hi 😊😊😊 we are now on the second day of the @normalguy's Daily Question Challenge. Yesterday was my debut post about the challenge See post here

What is the challenge all About?
The @normalguy's Daily Question Challenge was a mission to @normalguy answering a series of questions, it may be about the steemit community, may be about the current issues, but it will be more about the author itself.
Everyday random questions will be answered by @normalguy, also to ensure the consistency of the challenge, post will be posted in advance to the date. As of the moment @normalguy have answered 8 daily questions and was being scheduled to be published every 10:30 pm -
Philippine Time - using the @esteemapp application.
I encourage all of the other #steemians to join the contest, just include the #dailyquestion to one of your tags so that I can somehow resteem your post and give you an upvote (though my upvote was not really worthy yet). I hope this challenge will soon became big and give us the opportunity to bring contents on the steemit community
Also @normalguy was planning to keep this challenge as long as possible - so this challenge will be the @normalguy's Daily Question Challenge - September Issue
For today the Question I will be answering is all about How I Discover Steemit ?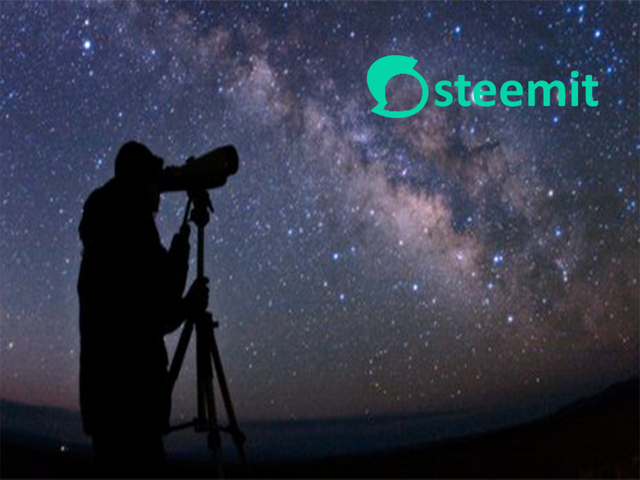 Last year, I was a working student. I was working in McDonalds at the same time I was studying as an Information Technology student.
As my research study gets harder and harder I decided to quit my job in McDonalds. I feel sorry for the store that take care and help me as I work there, also the managers that was really considerate to me everytime I ask for some schedule adjustments due to my study. Not only that but I also feel sorry especially to my parents that will burden all the financial expenses in the house and my studies.
I allot all of my earnings as my allowance when going to school and work, also I am paying for the internet service that I need in my studies. Quiting my job means that I will no longer have my own money to support my allowance and internet connection, this expenses will be an additional burden to my parents.
I have passed my resignation letter as I started my 4th year in college, this surely will help me focus on my studies.
So how do you end up in the Steemit Community?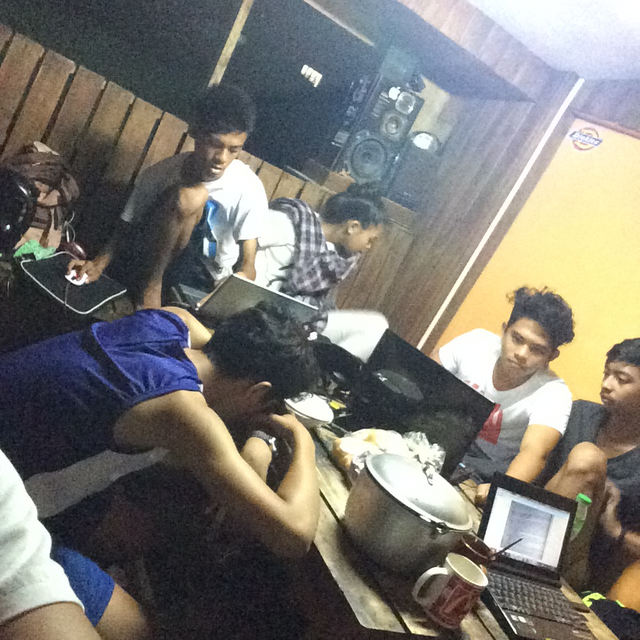 Not having any source of income was surely hard for my parents and for me, having some overnights to make the research project really cost me a lot of money.
So right after my first semester, month of December I decided to find a way where I can earn money. I don't mind earning it online so I decided to make some research on what websites offer some money online.
This is when I spend overnight reading some articles and watching some youtube videos on how I can earn money for free.Even it wasn't that big I still will try this, just to earn money even a little will be a big help.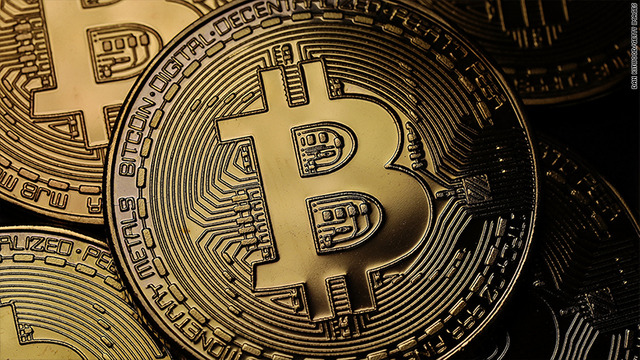 This is when I accidentally I dig bitcoin - a cryptocurrency form of electronic cash, also it wasn't govern by any private bank or administrator.
Bitcoin transactions was being verified by network nodes through crptography and was being recorded in a public ledger called blockchain. It was being created by an unknown person or group of person under the name of Satoshi Nakamoto
To fully understand how this cryptocurrency works, I even take a free lesson under futuremoney.io way back then. I even got a certification for it, this is where it all started.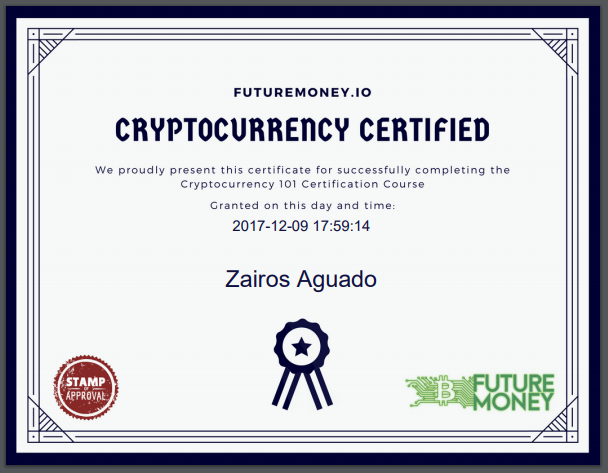 December 12, 2017 When it all began
This is the moment where my crypto world opens to the blockchain community.
Just one week after this date, I have discovered the world of Steemit.com via youtube video of @jerrybanfield. I was really shocked by seeing the community because we doesn't need to give some of our resources in order to make our account - in other words it was all FREE ! ! !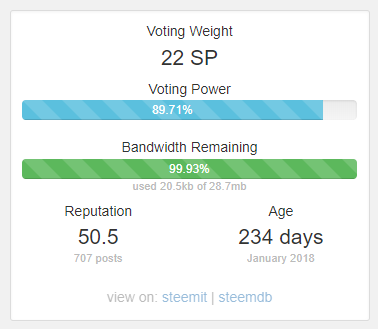 If my memory serves me right, it takes me 3 times of registering in the community before my account was been approved. January 10, 2018 when my account was been approved by the community - under the name of @coderzairos.
I do have some reasons on getting another account under the name of @normalguy, Well keep in touch in the challenge you soon will understand why 😁😁😁

So that's how I discover Steemit, I surely was very thankful to @jerrybanfield that have introduced me (in some ways) to Steemit.

How About You?
How Do You Discover Steemit?

Image Sources:
Other Sources:

Hi there, I am just a normal guy living in this world and trying to somehow make myself not be forgotten. To know more about me feel free to click here

I am part of the @steemitfamilyph Join us
Be a member on our Facebook page -- Click this Link
"You are the celebrity, We are your fans"

"Not everyone is a blogger but everyone has something to offer"

Please also support @surpassinggoogle as a witness by voting him at https://steemit.com/~witnesses and type in "steemgigs" at the first search box.
If you want to give him witness voting decisions on your behalf, visit https://steemit.com/~witnesses again and type in "surpassinggoogle" in the second box as a proxy.