Sundays...
I don't have much to say.
This art here is worth roughly one thousand words.
I'll let it do the talking today.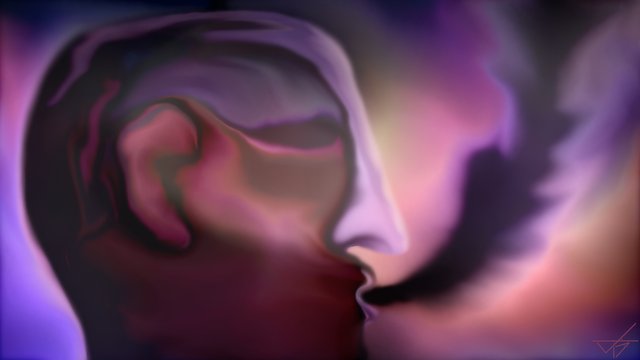 Hold It In
But I Should Probably Still Say Something
Normally I'd have some rambling prepared the night before.
Then I wake up early, take care of a few important things like drinking coffee and sitting on my ass while I enjoy what the world sounds like far away from civilization.
I think I know more animals than people.  These ones don't want to hang out though.  They just sit up there on the tree branches with their feathers and wings, acting cool.  They won't let me be part of their club but I still consider them friends.
There's one troublemaker I need to deal with.  We need to have a talk.
What would you do if one of your friends came over and took a dump on your vehicle?  How would you handle it?
I'm not impressed.  I'd get it if we were all drinking last night.  Shit happens when some friends drink too much.  That I know because I've seen it before, everywhere, huge mess, and I was happy it wasn't my house.
I was just sitting there, this morning, admiring my clean dirt bike.  It's a nice day; hot, calm, no rain clouds.  Riding that bike is my hobby.  Been doing it since I was nine years old.  That's my favorite thing to do in the whole wide world.  So why would one of my bird friends swoop down from a tree and shit on my seat?
Of course I'm going to take that personally.
We've all heard of a drive-by shooting.  This was a flyby shitting.
If I clean it up, would that mean I'm tampering with evidence?
Maybe I should leave the police out of this.  Snitches get stitches, and these are my friends.
That's my Sunday
So far.
I hope you're enjoying yours.

Enjoy the art.

Have a nice day.

Credits:
All art and images seen here were produced digitally, by me.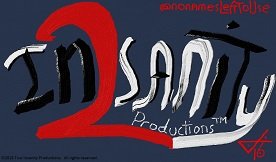 "Sunday! Sunday! Sunday!"
© 2018 @NoNamesLeftToUse.  All rights reserved.