Fun Fun Friday: How to Make LSD
@NoNamesLeftToUse The Writer/Artist Himself here again
and today
I teach you how to make LSD!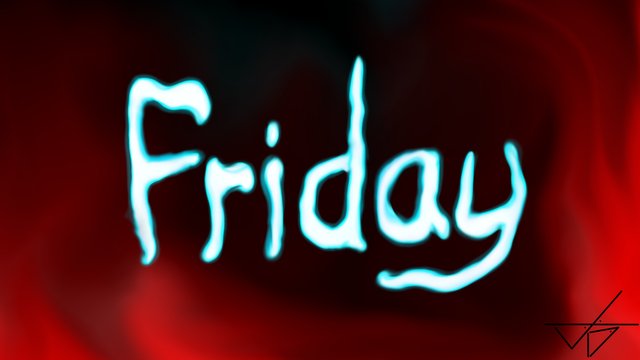 Isn't This Exciting!
I think it is!
Making LSD is some of the best fun you and your family can have on a rainy day, or even when it's sunny!
Be warned: In some places, making LSD is illegal.
I happen to live in one of those locations.
But I've been doing this my whole life and I don't see what the big deal is.
I've made LSD five times already, and I'm only talking about today!
Do you see me getting arrested and thrown into the slammer?  No!  You don't.  So don't be so paranoid.  Live a little!  It's only LSD.
There Are Three Main Ingredients
One cannot make LSD without these three crucial elements.
Would you be surprised to learn these three wondrous components can already be found right there in the comfort of your own home?
It's true!
Everywhere you look, without even knowing, you've been hodling the most magically mystifying makings of one of the most remarkable things known to humanity: LSD
Enough chitchat though.  You came here to learn about how to make LSD and now I'll show you how it's so simple, even your child can do it while you're off doing busy adult things in the other room with the door closed.
First
You'll need one of these: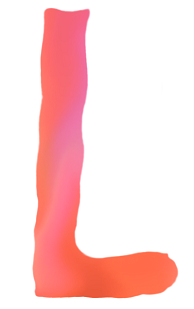 Then
One of these fancy things: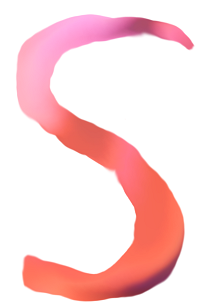 And Finally
The most important of all: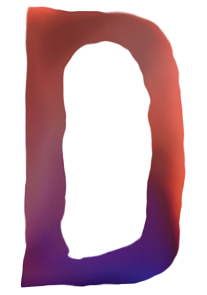 Warning: Be sure to always place the ingredients in the correct order, otherwise you will not achieve the desired effect.
Apply the Magic
To save time, I had my staff prepare this before the show.
Viola!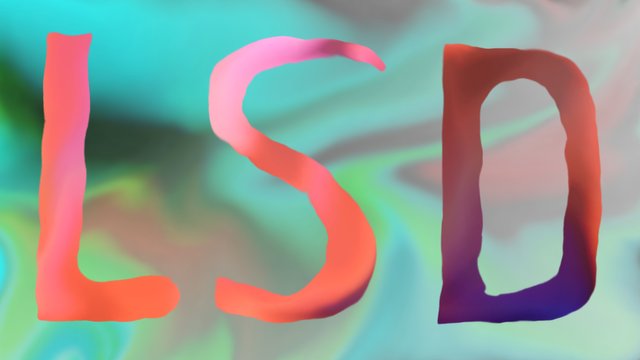 LSD
Wasn't that fun!?
I love doing LSD!
Some people, and even the internet, will tell you, "Don't do too much LSD."
I agree, because this one time, I met the strange man who lives inside the carpet.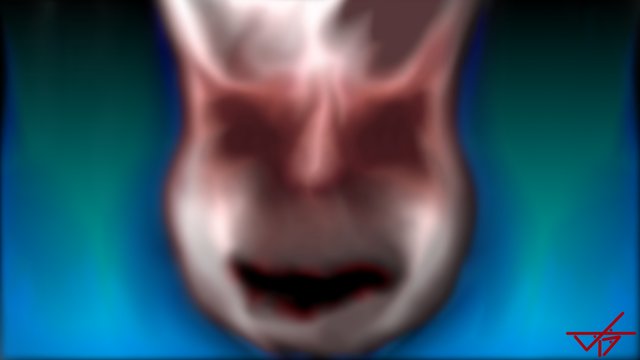 He spoke to me for three hours and I wasn't able to make sense out of any of it.  At least now I know where he lives, so I'm careful where I step.
Anyway
This concludes our lesson.
Making LSD is one my favorite pastimes, and now it can be yours!
Stay tuned because on the next episode, I'll show you how to make: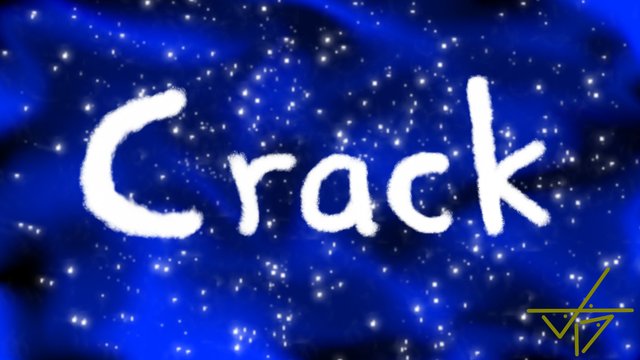 I can't wait either!
So until next time:

Have a nice day!

Credits:
All images seen here were produced digitally, by me.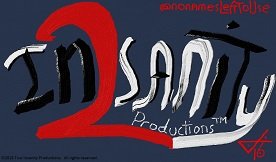 "Since this was a comedyopenmic entry, I'll nominate @therealpaul and @sift666."
"And yes, I know that post was corny as fuck. Whatever!"
© 2018 @NoNamesLeftToUse.  All rights reserved.