The One Chrome Extension You NEED To Automatically Save $$$
By now you probably all know what a cheap pirate hooker I am.
I mean, I got my phone bill down to $14/month and I'm loving it.
Next thing to save on is online shopping.
There's a chrome extension called "Honey" that automatically looks for coupons online.
It works for any website you're on.
Even the cheap phone site! It made my first bill $11 instead of $14!
And I didn't even have to do anything!
So, save yourself some money with honey.
You're welcome.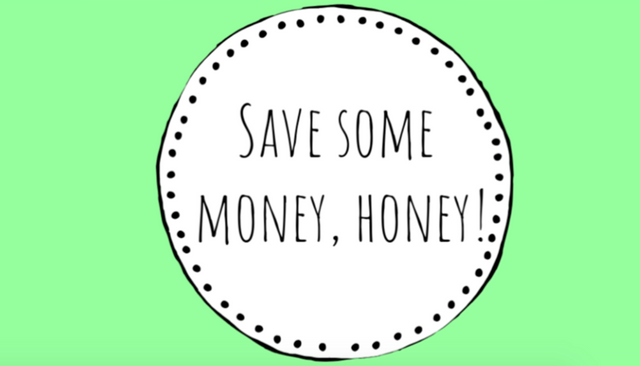 ---
View this post on Steeve, an AI-powered Steem interface