As we are fast approaching the 3rd decade of the 21 century, men understand women less. Women, on their part, try hard and with little success to fulfill their alleged role as caregivers and supporters to the men. However, it seems that no one is considering that perhaps the roles are about to reverse? That history is now calling upon women to step forward and claim their ancient role as leaders, with men by their side, willingly and happily fulfilling their role as assistants to those heroines.
Women, know that in every man there is a wounded Adam, whose voice yearns to be heard -
"Show me the woman who can lovingly express her deep feminine side, and I'll give her the world"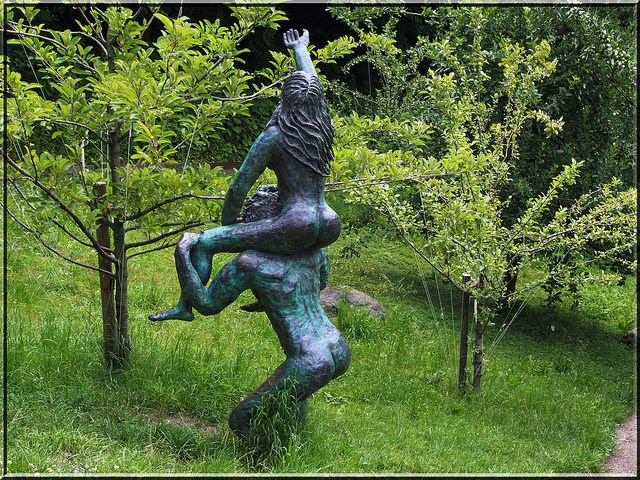 ctedit: pexels