Nobody but kids
Truly, everything gets changed when you grow up or you think that you grew up )) if you already have kids. But I would say that you become more a kid when you have one. You start doing things slower so your kid can follow your movements and gestures. And you have this great opportunity to stop and think of what you're doing right now at the very moment, and look at things the way children do it.
One day when we were walking along the river, my son asked me to take photos of the river and fishermen. He took my phone and made some pictures. Everything looks differently when a picture is taken from another angle, by a 5 year-old kid 1.20 meter height.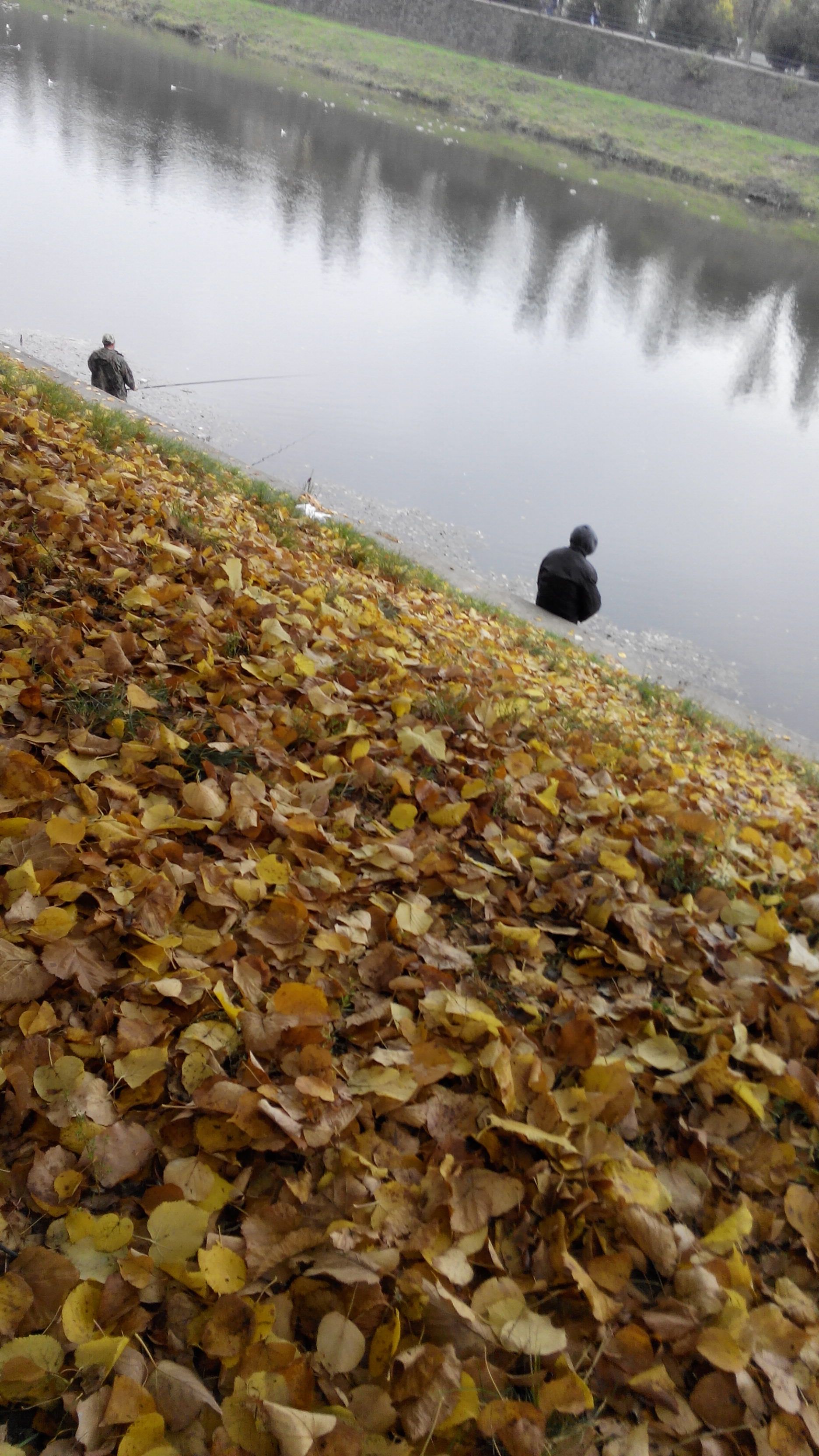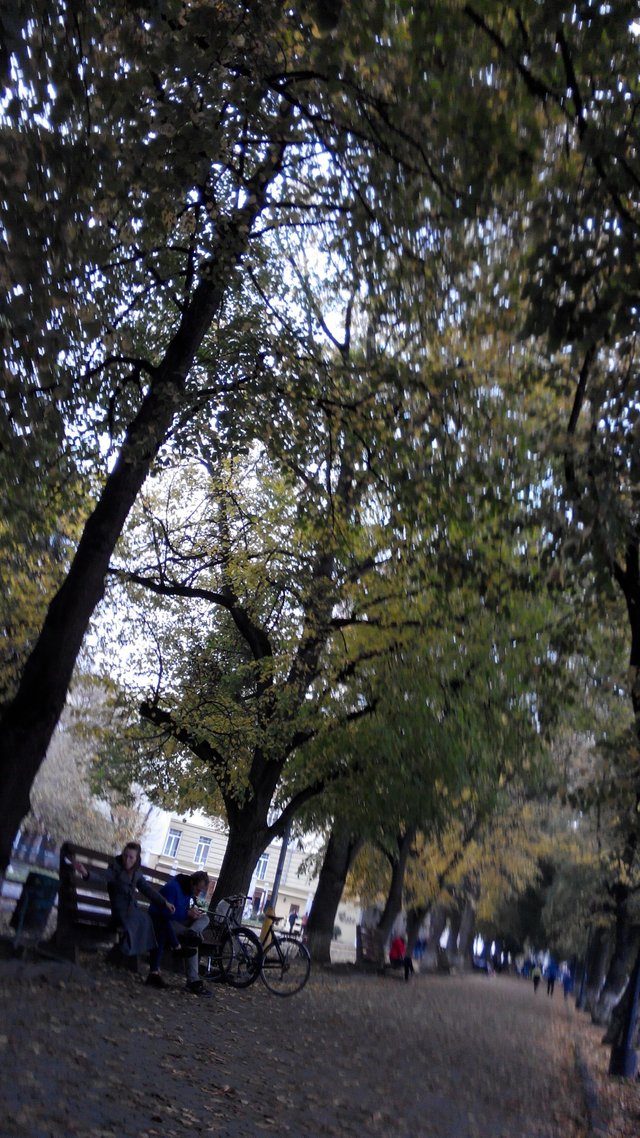 A couple of days later, we met the first snow while sitting in a cafe. And here is how my son saw it.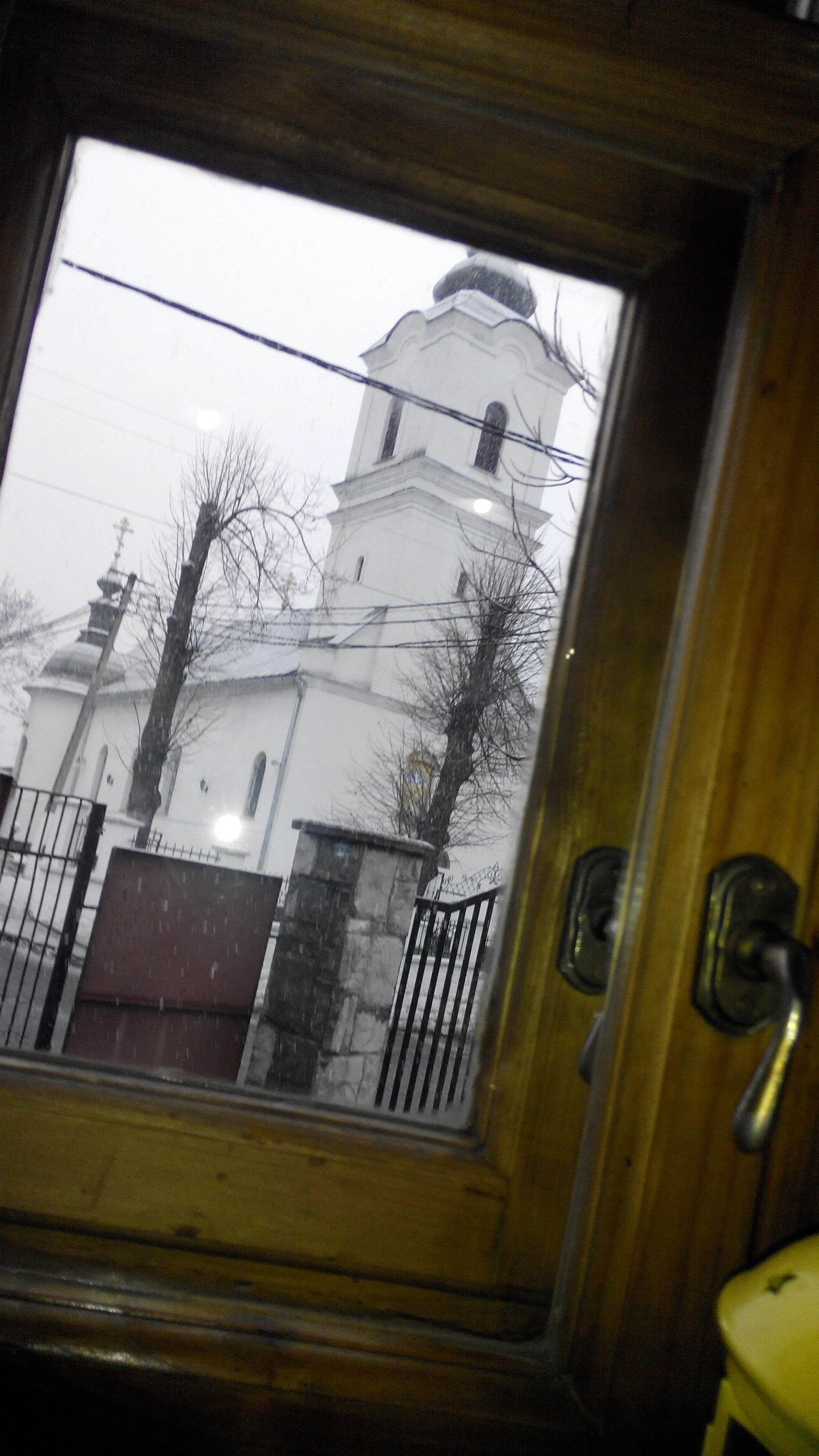 Hi Steemit, I'm nogratia and I wish you many happy moments in your life:)