Coronavirus: What is the difference between Pandemic, Epidemic, and Endemic infection?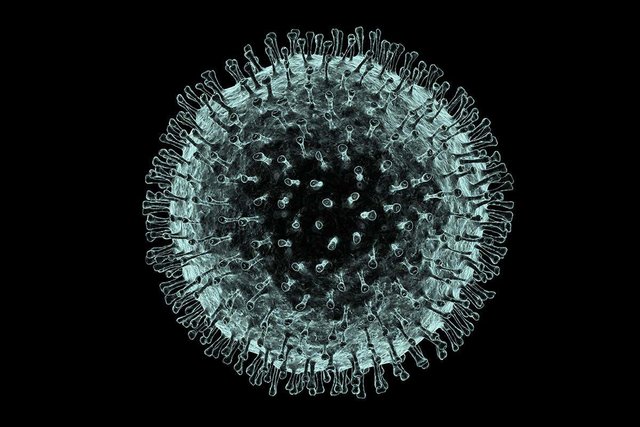 [Coronavirus: Villain of the Year 2020]
The coronavirus outbreak has just been declared by the World Health Organization (WHO) as a global pandemic.
The outbreak has so far left more than 100,000 infected worldwide and more than 4,000 deaths.
"Pandemic is not a word to use lightly or carelessly. It is a word that, if used incorrectly, can cause unreasonable fear or unwarranted acceptance that the fight is over, leading to unnecessary suffering and death." said Tedros Adhanom, WHO director.
But what is a pandemic and what is the difference with an epidemic and endemic infection?
What is a virus and how does it spread?
Let's start at the beginning: a virus is a small collection of proteins and genetic material.
There are so many viruses in the world. An example, that infects many people every year, is that of influenza or flu.
In the UK, for example, it can affect around 10-20% of its population each year.
The flu spreads when people sneeze or cough. The virus is transmitted between people or through infected substances such as mucus.
But other viruses can be spread through direct contact when people hug or kiss each other, and there are others that are transmitted through sexual contact, such as HIV.
Epidemic, pandemic or endemic?
At first let's understand the differences between epidemic, pandemic and endemic.
The endemic infection is present in an area permanently , at all times for years and years.
An example could be chickenpox in many countries, where cases are recorded every year. Or malaria, which in parts of Africa is an endemic infection.
Moreover, an epidemic is "increased cases followed by a peak and , then , a decrease.
This is what happens in countries where flu epidemics are registered every year: in autumn and winter cases increase, a maximum of infections is reached and then it decreases.
Finally, the pandemic is an epidemic that occurs around the world more or less at the same time.
The influenza that started in Mexico in 2009 and that later spread to the whole world, it was a flu pandemic.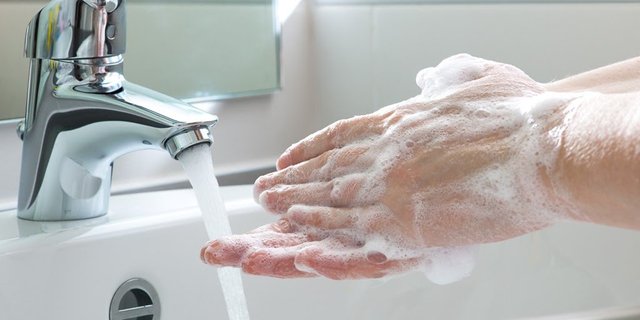 [Washing hands with soap thoroughly for 20 seconds destroys coronavirus]
Are we prepared for a possible pandemic?
Increased mobility and the increasing number of trips made across the planet are the main cause of a hypothetical pandemic.
People will continue to travel around the world and if the infection can survive in the places it reaches, then we will have a pandemic.
Vaccines play a vital role in dealing with disease.
Vaccines allow our bodies to see what a virus or bacteria is like, before we really know it. If we find that virus or that bacteria, our bodies can respond quickly and solidly.
So, would we know how to react to a new pandemic?
The world is more prepared than ever. And scientists, countries, public health agencies like the WHO are working closely together to ensure that we are as prepared as possible if there is a new pandemic.
---
Follow me: @nirmal for regular updates. Upvote if you like it. By the way, I am also a Tech and SEO Blogger. You can visit my blog at HiTricks. Thank You. :)