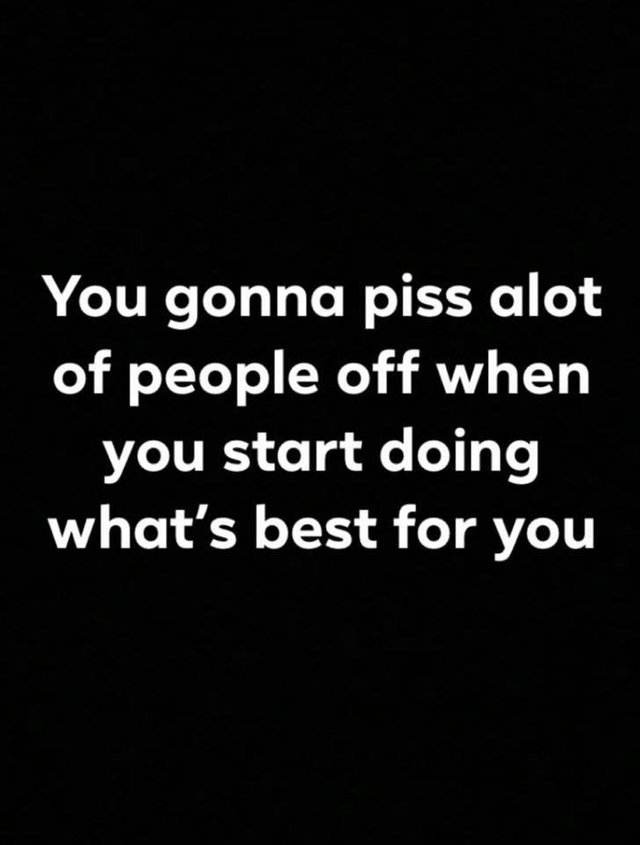 Here is the first image I scrolled on my Facebook in 2019
The End / Beginning of every years, I have my own little ritual, going back at what I have done, why and look forward to what and where I wanna lead my life for the next upcoming years. Sometime I even do To Do list.
I didn't have a really clear path for next years, having multiple choice, with multiple consequence associate to it. Those 15 simples words bring together make so much sense to me, at this specific time, I had to share it.
We only live once and I wanna die with more remorse than regret. So fuck it, if some are piss, I'm not gonna make decision on my life thinking about other. Follow me on my journey, or let me be.
On that I'll will wish you all the best for 2019, Live your wildest dream and don't miss the present