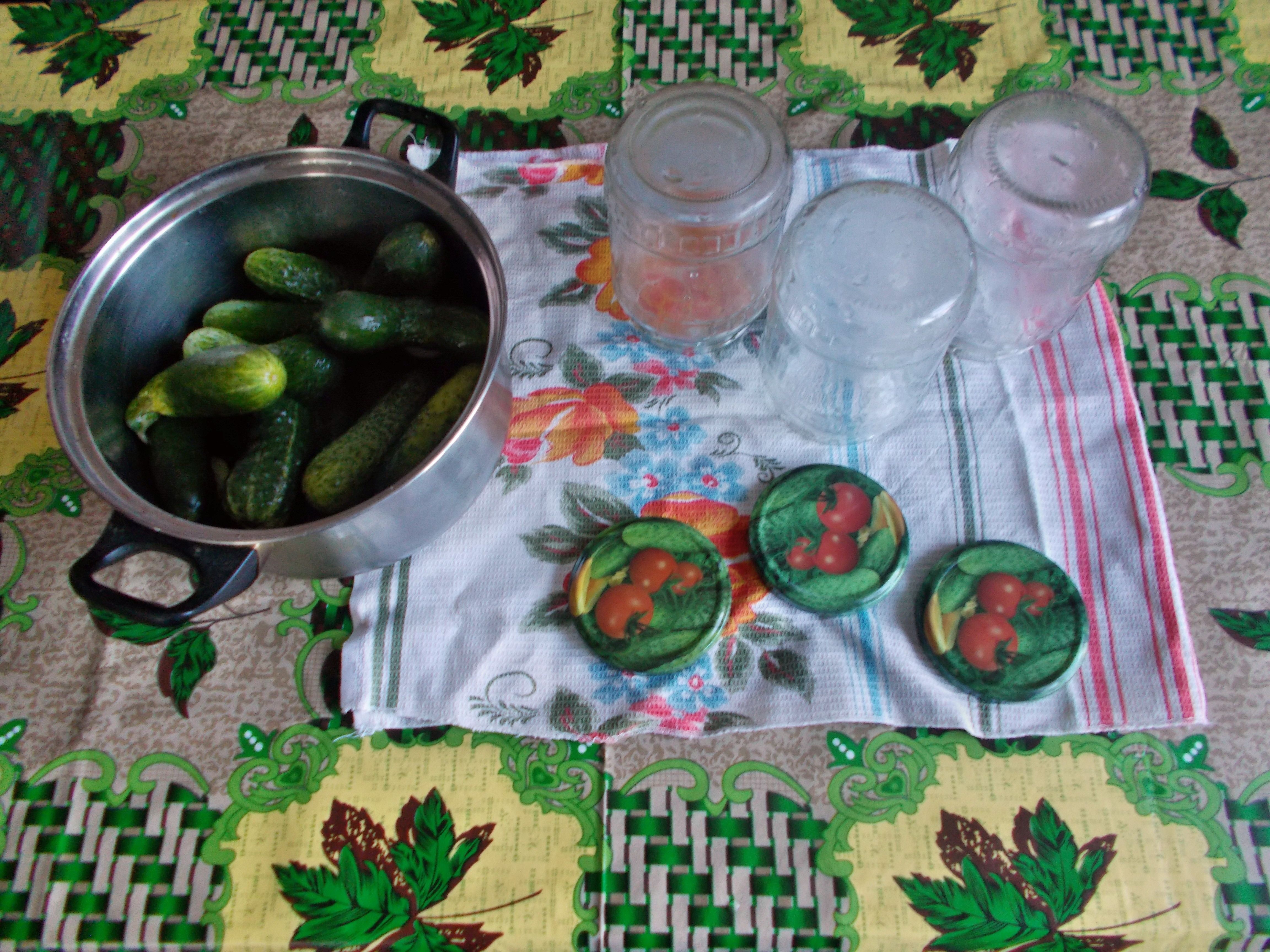 ---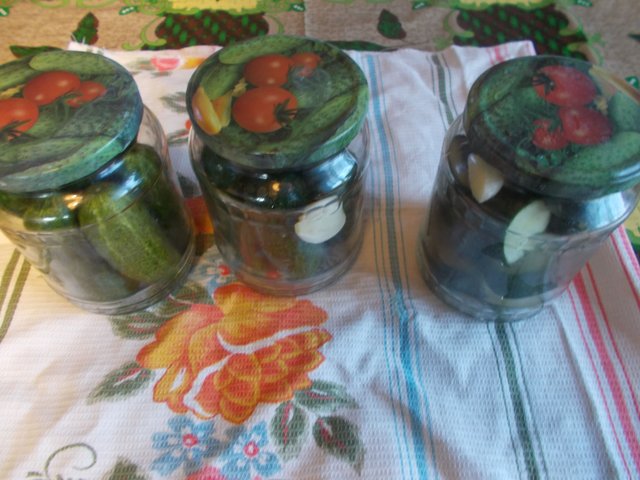 ---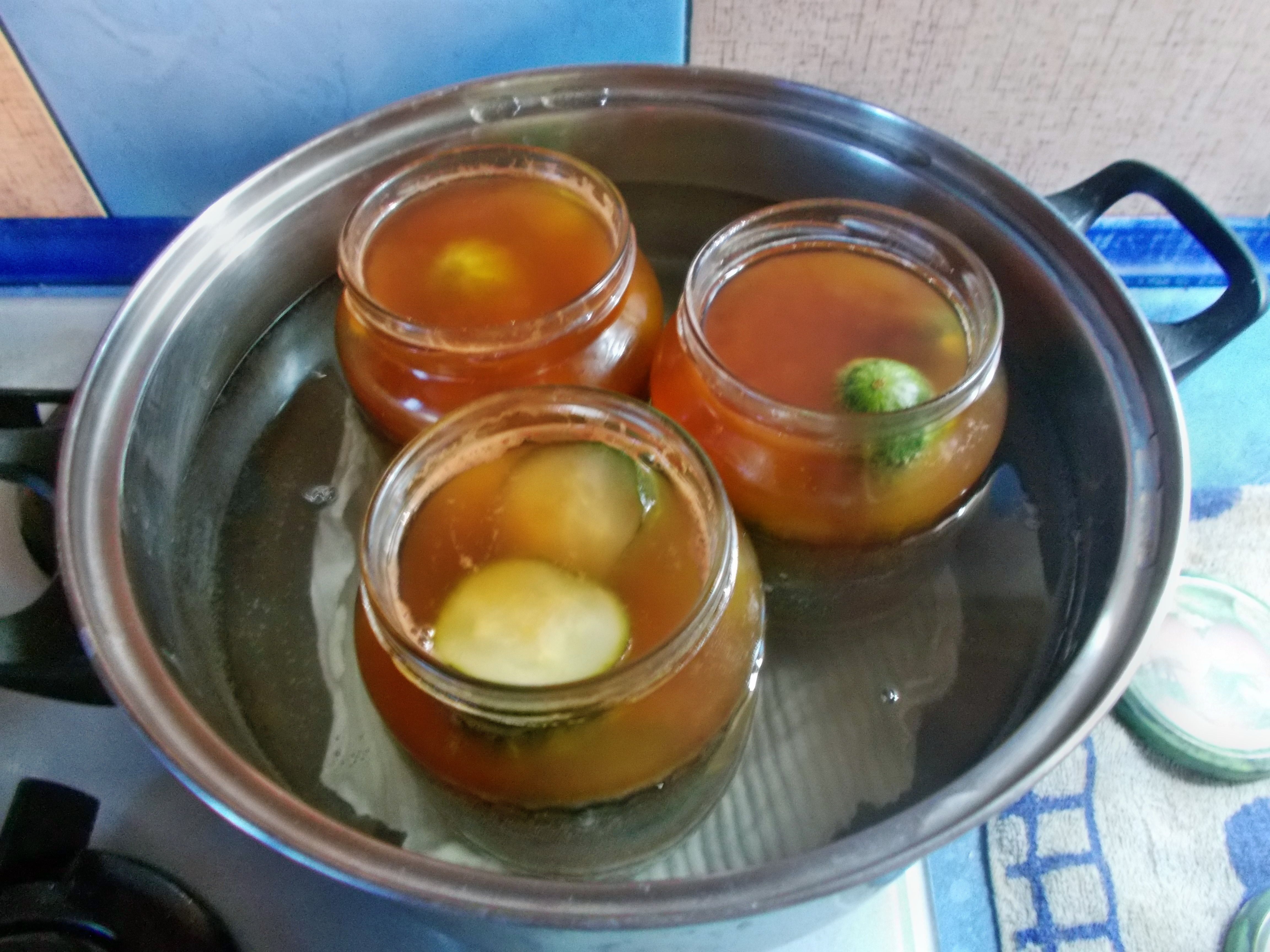 ---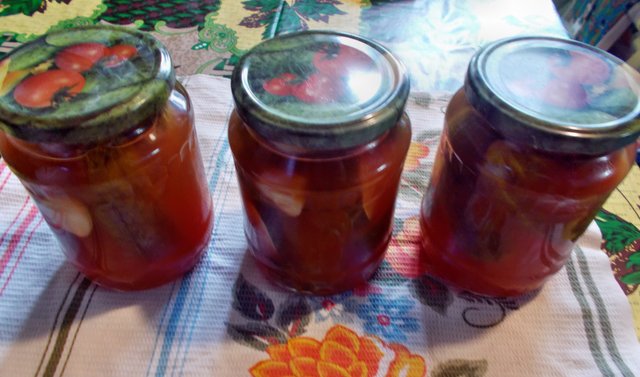 ---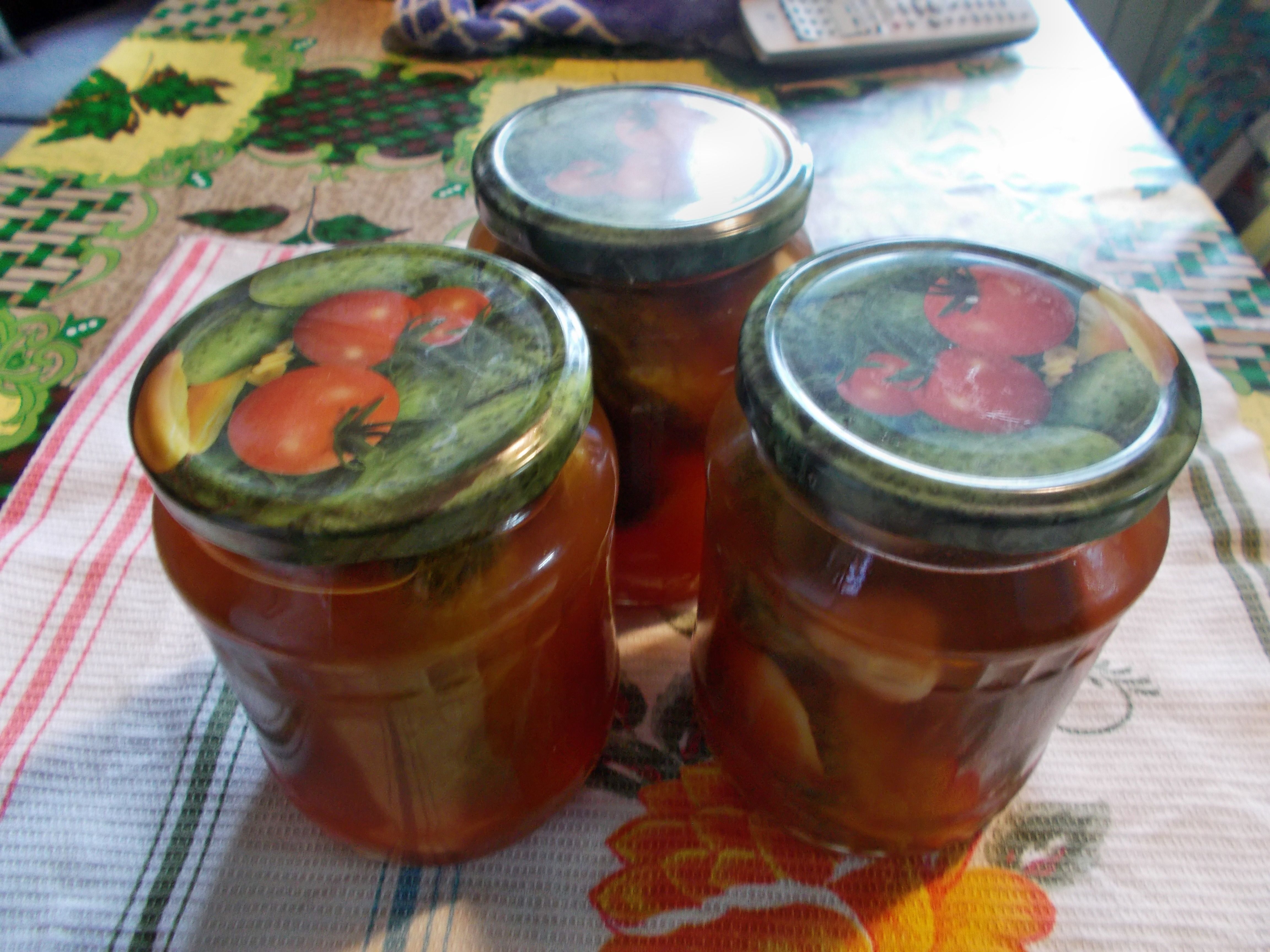 This is the usual cucumber in ketchup Chile. To prepare them you need a package of ketchup of Chile and a little, water, salt, vinegar, sugar. The recipe itself is widely represented on the Internet in different variations.
I usually use the first recipe, and remove the sample during cooking.
Do you preserve cucumbers?