NeuroAngel is here with *Inspiring Stories* & *Englitning Knowledge* for you to...
Hi my name is Neuroangel and i'm here to share inspiring stories and super englitning knowledge that can be very helpful for many of you, to just keep on doing what you like or to show you that you should start it RIGHT NOW!!
TIME -

"Time it's totally irrelevant but DON'T FORGET that it never stop. Missions that you have today.. Do Not Let Them For Tomorrow!! Just Do Them & Finish them!"
"When you embrasse that Philosophy as a Ritual in everything that you do at work or at home with your wife/ girlfriend, with your friends, family will makes yourself much more accomplished!! Thatwill bring only good and positive energy for your daily tasks!!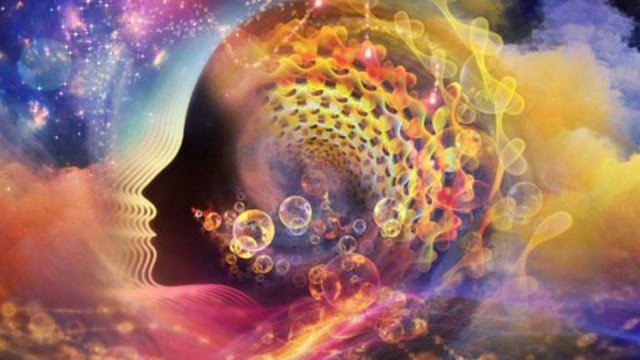 "Push yourself to the limit every single day, and get out of comfort zone to make it happen!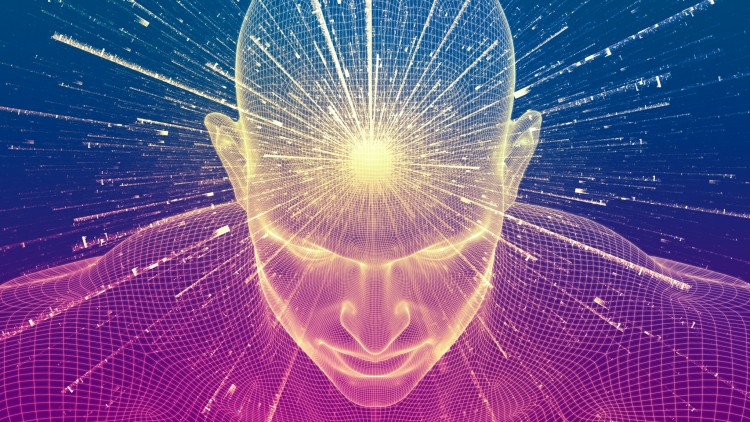 "MOST PEOPLE LET THEIR DAYS PASS BY THEM AND WEEK TROUGH THEM AND MONTHS AND MONTHS INTO THEM. AFTER ALL THIS MONTHS WE REALISE THAT YEARS OF OPPORTUNITIES ARE JUST GONE AND TIME MACHINES STILL EXISTING!
"- IF YOU DON'T ACT ON LIFE, lIFE WILL ACT ON YOU" (Robin Sharma)
Don't Forget...
"One Day its nothing more, nothing less then a miniature version of your life"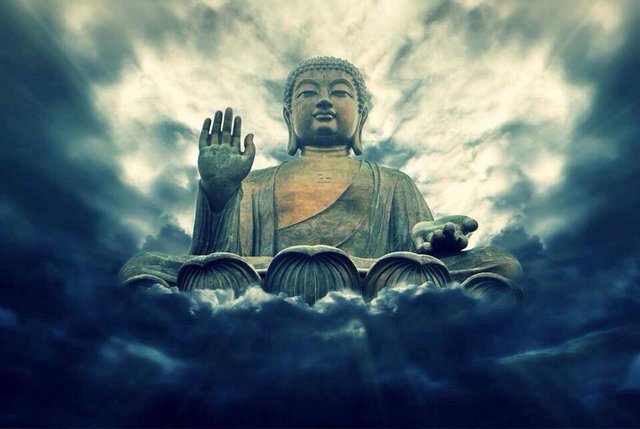 from NEUROANGEL with LOVE