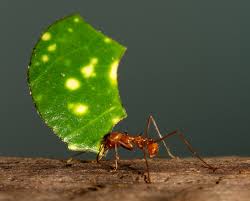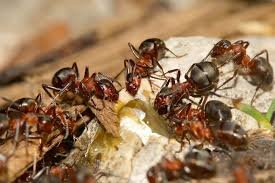 Go to the ant, you lazy one;
Observe its ways and become wise.
Although it has no commander, officer, or ruler,
It prepares its food in the summer,
And it gathers its food supplies in the harvest.
How long, you lazy one, will you lie there?
When will you rise up from your sleep?
A little sleep, a little slumbering,
A little folding of the hands to rest,and your poverty will come like a bandit,
and your want like an armed man.(prov 6:6-11)
Four things on earth are among the smallest,
But they are instinctively wise: The ants are not strong creatures,
Yet they prepare their food in the summer (Prov 30: 24,25)
Of all the animals, the ants are those which resemble most the man, not by their external form and their size, but by their manners. Like us, they walk on dry land, live in society and build multi-storey dwellings. Between them, they do all kinds of service, work together and understand each other. They are sagacious and zealous!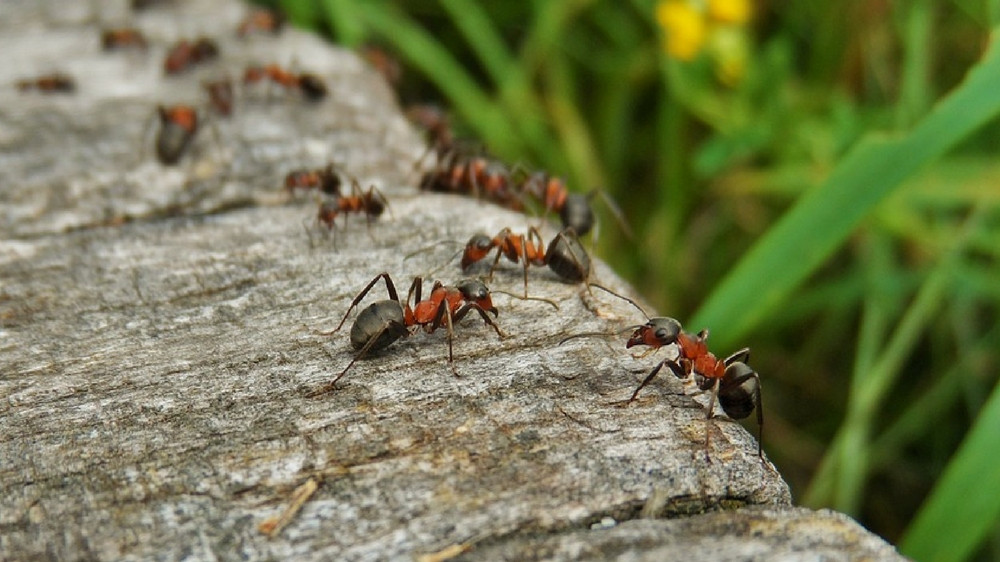 What profitable lessons can be learned from this little people full of industrious activity in regard to many virtues: diligence, perseverance, prudence. He is an example of order, of mutual aid, and he apparently submits to voluntary discipline. Not one of the ants remains idle, and if the burden is decidedly too heavy, a companion comes to his aid.
All those who succeed in life, or in a particular field, are those who are like ants.
<< The Ant is not a lender:
That's the least of his problems. >> The cicada and the Ant, poem by Jean de la Fontaine