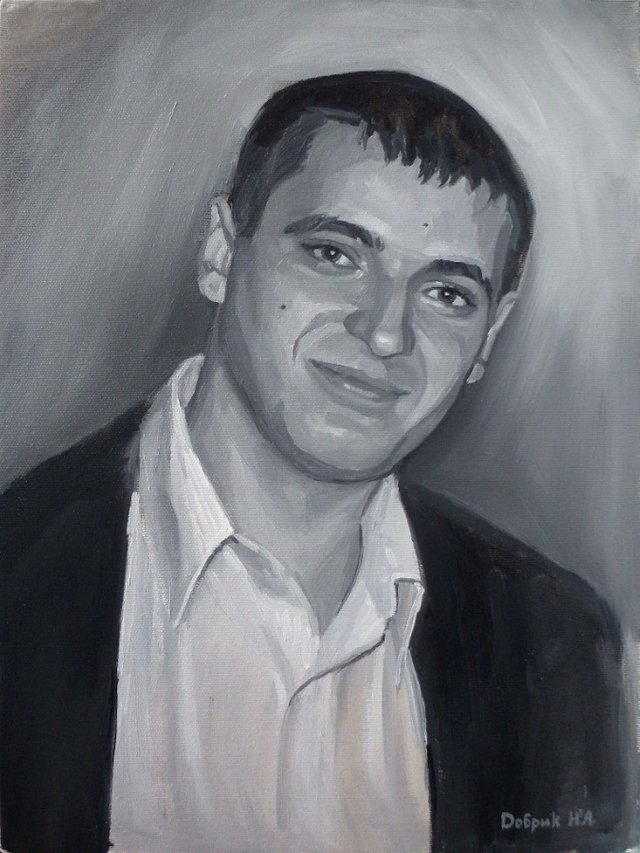 What makes a man sexy?
Confidence. Man makes sexual self-confidence and their actions. When he knows what he's doing and doesn't worry over trifles. When his movements steady beast, and not a loathsome hyena. Male predators are always attracted to girls. Confident men in bed won't waste time and will do everything at the highest level.

Generosity. Man makes his sexual generosity. When not to skimp on money and emotions. This does not mean that sortie money and the lack of control is a sure way to seduce a girl. Stingy men in the money and feeling bad lovers. It's not sexy when a man is a miser. When it constrains and limits himself.

Power. Man makes sexual his physical strength. When his broad chest, strong arms and tight ass. Girls are attracted to masculine strength, not sluggish and weak muscles. Gym is a salon for men.

A sense of humor. Man makes sexy sense of humor. Girls have a lot to forgive the man, but the lack of humor. Girls go to sleep with the cute types, if they managed to make them laugh. The man who lacks a sense of humor, similar to dull and boring misunderstanding.

Warmth. Man making sex him heat. When a man is affectionate, caring and gentle with the girl. When he protects the girl from outer problems and it the. Kindness, warmth and affection telling a girl that he take care of her in bed.

Intelligence. "Many complain of their looks, and no brains" - said the great Faina Ranevskaya. Man makes his sexy level of intelligence. When a man has something to talk about and discuss. Education, reading and a wide view of the world.

Mystery. Man makes sexual its repeatability, mystery, elusiveness and mystique. When a man is not as simple as plug, and has a multifaceted personality. Girls love men to open step by step. His Hobbies, passions, secret dreams and plans. Sexual attractiveness of a stranger, and not examined from head to toe man always wins.

Assertiveness and brutality. Sexy man makes it a truly masculine quality. Girls waiting for bad boys who break their resistance to their pressure. That brutal and bold, not timid. That awaken a woman's desire and his lust. Girls are waiting for brutal and strong male.