Morning People Can't Be Trusted
Once I was a morning person. It was when I was a tween and a swimmer. I got up at 4:30 to get to 5am practices, bed to suit to water with ease. I remember how joyful I felt about mornings being bright and crisp. I was alive and I knew it.
I'm not sure when being a "morning person" slipped away from me. I know I held onto it through high school. I was always eager to rise and meet the day. I suspect it was when I had children. My body was tired all the time, my thoughts in shambles. Doing anything was hard, especially with a "colicky" first child who almost never stopped screaming unless he was attached to my breast or asleep.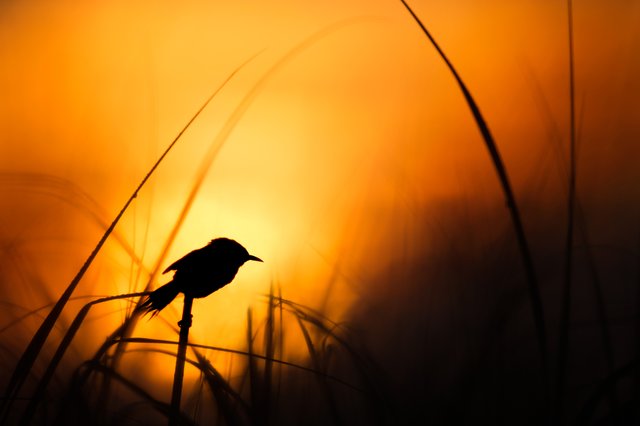 Image Source
Parenting is high stress. When other parents tell me about their sweet-tempered children, I suspect them of lying. Or having only one who is spoiled. Or, even stranger, being a morning person themselves.
Morning people can't be trusted. I know this for certain despite that I was quite trustworthy in my happy-to-rise days. I know this because two of my three children wake up fully charged for 5am swim practice daily BUT THEY ARE NOT SWIMMERS. No, they are simply up. And when a parent is not up with them, they destroy the kitchen in a hunt for food, draw on walls and tables and their own bodies and find scissors so they can create confetti.
Dragging myself out of sleep is its own chore. I experience significant joint pain if I wake up mid-cycle. Often, I get downstairs with the kids and pass out on a couch. This is why my spouse lets me sleep in almost every day. This, the fact that naps make me extremely nauseous and, well, he loves me. I am simply noting this here because I am exhausted. I'm panning to go to bed very shortly because @nat5an is out with our eldest late tonight. The little man is going to his first metal concert. And Nathan will need to sleep in. I intend to let him.
What is something amazing your love does for you?
Recent Posts