12 Years as Parents
Today marks 12 years for this young man, and 12 years for @nat5an and me as parents.
The journey has been a rich and rewarding challenge. We are so proud of how attentive our son is to disparity. He is the voice of reason where there is injustice. He's like a superhero who loves pizza and ice cream.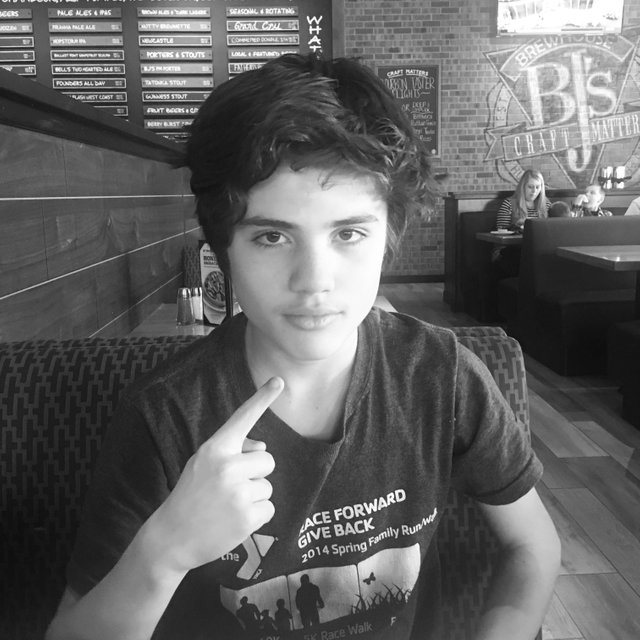 I mean, what superhero doesn't love pizza and ice cream? Looking for canonical answers here. Not just hearsay.
I am grateful for everything he has taught us about life and the endlessness of love.
What are you celebrating today?
Image and post by @shawnamawna