Meditations on the End of Ramadan
Dear Steemian Friends.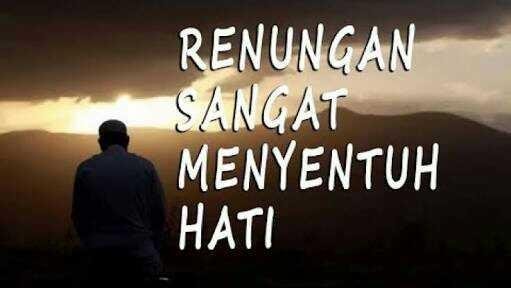 Many people come in and out of our lives. Some are passing by
segment short, but hard. Some have long runs
beiringan, but not realize the meaning of his presence. Some are so
deep in the eye, while the appearance is embedded in the heart. Somebody's coming
just go away like never existed. Everyone who ever stopped by
in our lives is like the mosaic-forming beads of historical records.
The picture has actually been formed, it's just never finished.
Or we are wrong to see, so often can not be enjoyed the beauty of his work.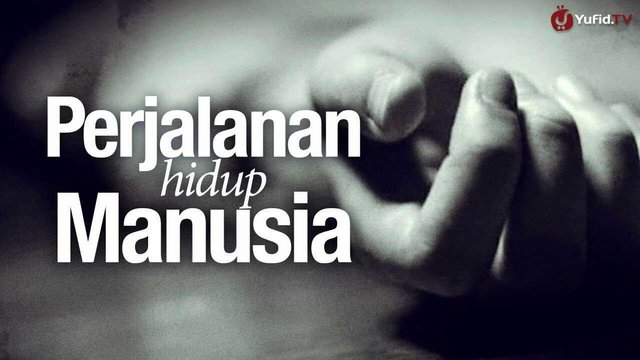 Take a moment to remember those who have been there
our lives Remember all their goodness and goodness possible
hidden behind the veil of disappointment. They are parents and teachers,
relatives and relatives, friends and friends. Also no harm in remembering
those we once regarded as enemies and traitors. Or never
we know his name and his face. Either way they have carved
personally we sweep the ink on our life painting weeding plants
our soul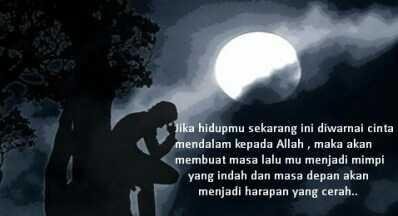 Recall in a pool of unending love. Just in the gaze
love us to see the beauty of this life. Because nothing
even a life to regret, only love and compassion
the answer.
THANKS FOR VISIT MY BLOG @NAFAZUL