Key aspects of successful people. Human alignment and empathic accuracy. Part 3

Those long and harmonious talks
Most of us might have experienced very deep and endless talks with friends or family. Maybe while walking through the forest or along the beach on holidays. Those special talks wherein both of you could fill in the others words and have a perfect story to follow up with. You naturally know when to interrupt and when to fill in the end of the sentence of your interlocutor.  
These things mostly happen with good friends, but can also happen with complete strangers. You can call this beautiful phenomena, 'being aligned', 'tuned in' or in a 'state of rapport'. This is a moment of full engagement with one another. Both of the persons are listening carefully to each other and know what to say based on what the other feels and thinks.  
Listen carefully to know what peoples desires are.
Listening very carefully to others are one of the most dominant traits of top managers, teachers, leaders, doctors and social workers. This is something you can learn like almost every aspect of social intelligence and it's a way to strengthen your relationships, being a more effective manager or colleague.  
Whenever we are not emotionally aligned with another the way we communicate becomes different. It becomes a heavy rain of sentences which don't actually mean a lot. Because the other isn't listening and you're just talking about your thoughts and feelings. The other responds with a socially desirable answer and the conversation just ends up in being monopolized by the one who keeps the monologue going. 
If you only think about sharing your own thoughts and ideas and not listening very well to others you're only satisfying your own needs. Without listening to the needs others. When both are listening careful to each other, the response is based on the thoughts and desire of the other. If this pattern keeps going on you get those long, deep and meaningful conversations.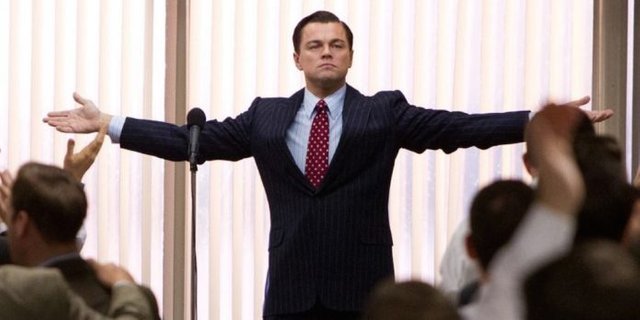 What effective salesmen do.
Very effective salesmen have this build into their social spectrum of tools. What good salesmen do is not pushing their amazing product what is going to make their life's great. No, a good salesmen listens carefully to their customers and tries to align with their emotional needs. They see themselves more as an advisor, trying to see if they themselves have something they can help the customer with. They build up trust very quickly to stay unbiased and build rapport. Then they will come with a solution only if they really have one for them. Building a trustworthy relationship with the customer is worth more than pushing a product down their throat. 
So now that we know that listening very careful to emotionally align with another is a very useful trait to have and also fun of course. There is a trait that emerges from the communication between the deepest parts of our brain to our higher parts of the brain. 
The most important social trait.
It's called Empathic Accuracy and is considered to be one of the greatest indicators of social intelligence. The most effective negotiator, advisor, teachers and diplomatic figures have these traits. It's accurately knowing what the other person thinks and feels without him saying it. Just by a very subconscious and complex social calculation you make, you can just feel what the other is feeling and thinking.  
Empathic Accuracy is easy to test with a little secret camera show. Two individuals come into a room to participate for an experiment. The researcher comes in and tells them to wait for a moment to get some paper work. The researcher stays away for like 10 minutes. Meanwhile the two people waiting start to have a small talk. When the researcher comes back in they expect the experiment is about to start but it already happened. Because their little small talk has been recorded come camera. They now have to go separate and watch the video tape and write down what they were thinking and feeling at certain moments.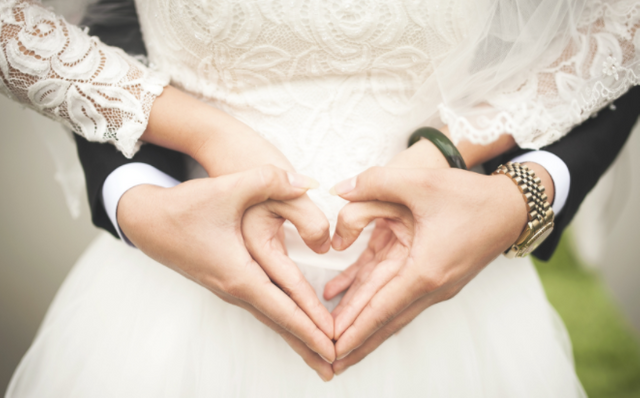 Empathic Accuracy is very important for stable relationships.
For example someone was telling that they felt silly because they couldn't remember someone's name. The other persons thought correctly that the other was feeling a little uncomfortable at that point. These secret and unspoken thoughts and feelings are what makes people socially intelligent.  Empathic accuracy is one of the keys for a successful marriage. Not know what your partner thinks and feels is as if you're being misunderstood. You feel disconnected and marriage is all about being connected with one another. Whenever your partner feel sad and you have no clue why, it can feel as if you are not in a relationship not connected. Accurately knowing and feeling what the other thinks is what makes you feel connected. 
Empathic accuracy is a function that allows us to guess someone's intentions. I mean, when we are alone on the streets in the dark and we see a shady person somewhere. All our energy goes to our ability to accurately guess what the others intentions are. Having a high empathic accuracy gives us a better chance of surviving, it might be a person that wants to rob you.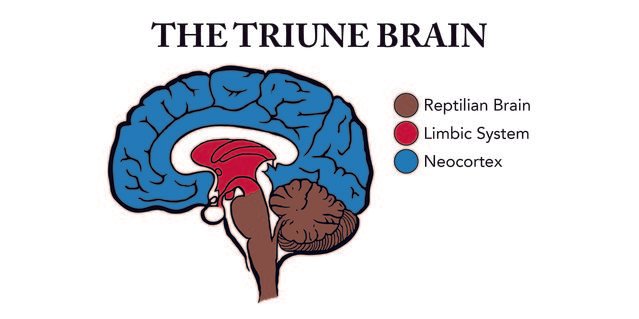 It's a very complex function of the brain what involves the 'Limbic system' basically the emotional brain what lays deep in the brain to the higher functions of the brain the 'Neo Cortex' Rationality and planning.  
So it's not all knowledge and schoolbooks in life to become successful, intelligent or fulfilled. It's more complex than that. In my opinion its wide array of skills, knowledge, resources, relationships and community that you need to become successful in life. This is just the tip of the iceberg of what you can learn to improve your quality of life. 
I'm trying to inspire others to critically think about yourself and others around you to improve and make this world a better place. Hope you find this useful and maybe motivate you to actively make these traits your own! 
Part 1: https://steemit.com/life/@mysted/can-this-save-your-relationships-social-intelligence-real-part-1
Part 2: https://steemit.com/life/@mysted/can-you-spot-a-liar-social-intelligence-part-2
Thanks for reading and have a great day!