All day we are programmed by commercials selling us the idea that we need a fancy car to be accepted, appealing or sexy. You have celebrities selling us products that we don't need so we can feel validated. We are brainwashed into believing that a fancy clothes makes us better. Bigger houses and material things become the aim as opposed to education, compassion, kindness and morality. For generally, we thrive off of gluttonous behavior.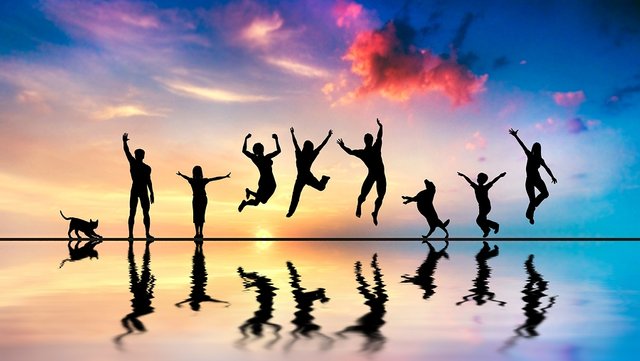 source
Some people think that being rich is everything while some think that if they achieve something at least there's something to be happy about. But true happiness comes from God for He takes all your worries and pains in exchange for happiness.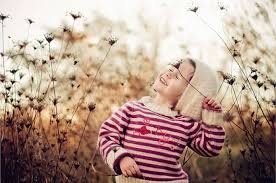 source
Happiness, joy and peace comes from within. When you decide to be happy, it will surely happen. It's your choice.