Winter day in Siberia
Hello Everyone! One winter day in Siberiya.
Early morning, just arrived in the cold region -40 degrees.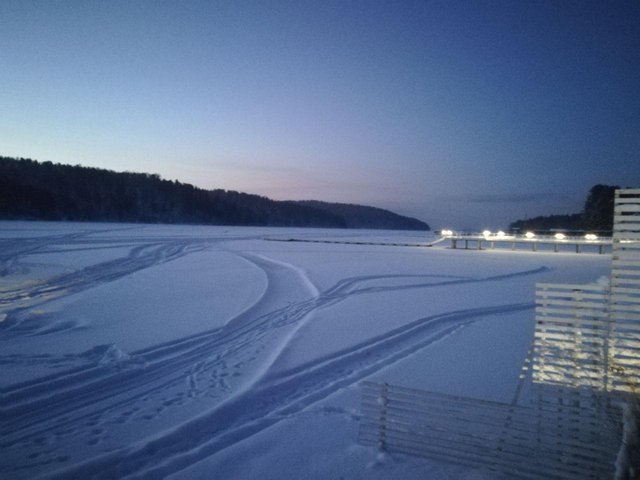 Beautiful dawn cheered us in the morning and very uplifted.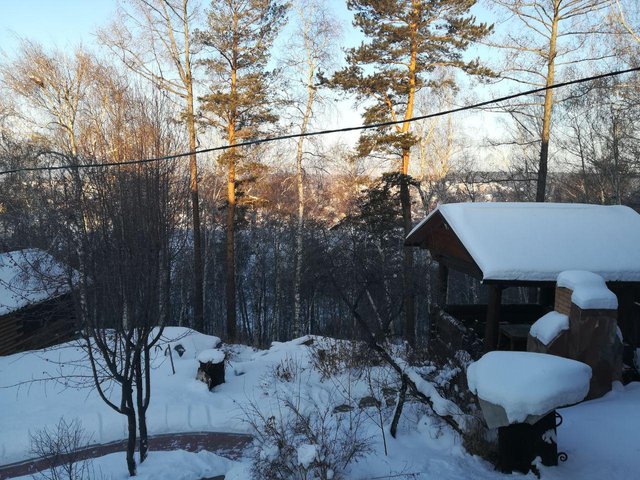 View on lake Baikal, still frozen and it is admirable, local say that it cools down more than a month.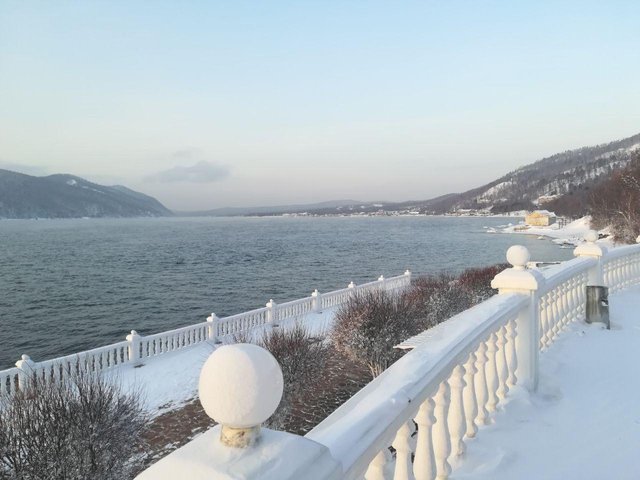 Have a good day everyone!