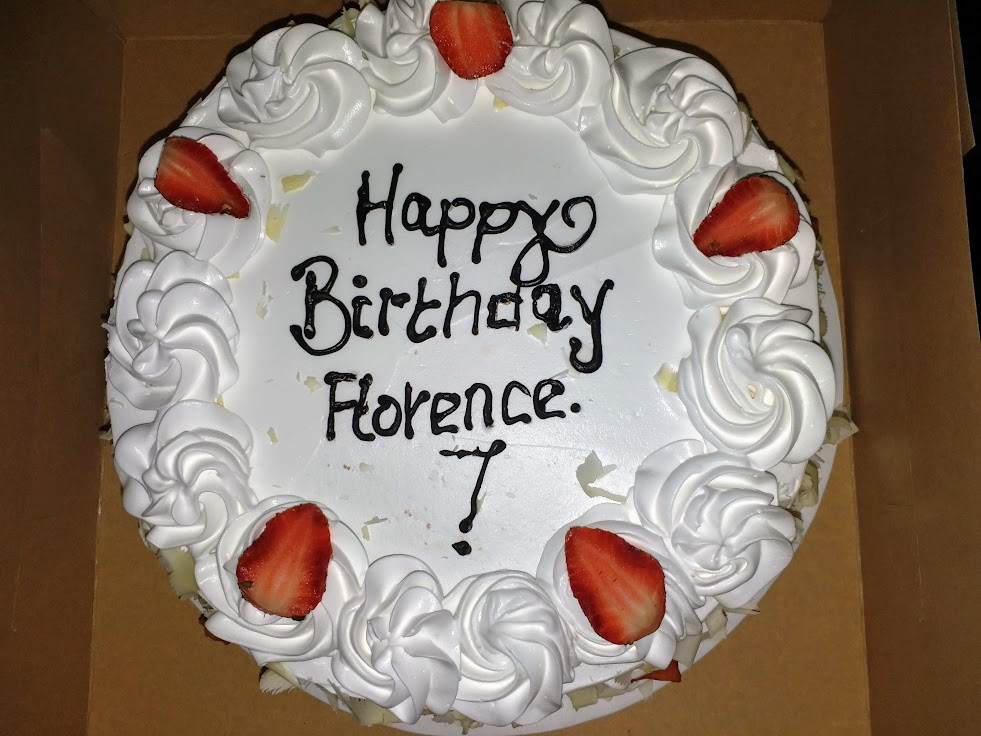 Happy Birthday to me!!!!
Today might have come wrapped as a gift. I haven't looked forward to any birthday in a while as I did this one. Not because there was going to be a birthday party, presents or a tonne of wishes. I felt happy. I felt achieved, free and ready to celebrate the year that has been.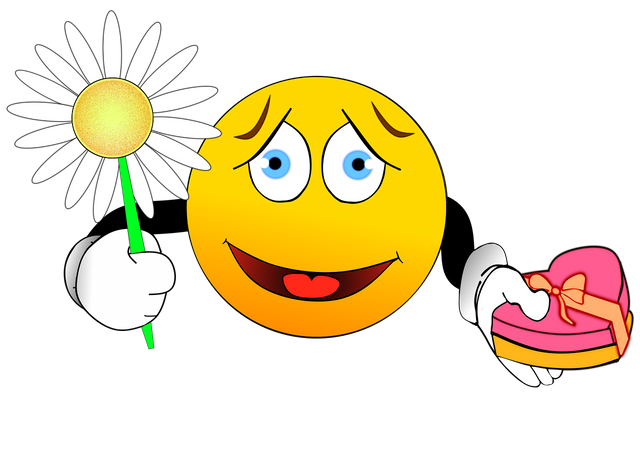 source
Tough two years gone
The last two birthdays came during my toughest years. Ever so often we hear that none of us has the experience of being an adult and that all of us are but experimenting. Those were my 2016 and part of 2017. At some point I got so depressed trying to figure things out. It however, never got out of the safe zone. In the end I learned. I found out that trying things and failing is not the end of life. It is a learning experience. And ones that I am very proud of.
Looking back
When I look back at the last 12 months, I am happy. I have grown so much as a person. I have created and established plan and relationships that are adding value to my life.
I am exercising regularly, I feel good physically and look good too. I am eating better, and feeling good about it.
Friends; I did not write off any friends this year. I had previously reduced my circle of those I call friends and I can comfortably say, this year we remained true to each other. We nagged, fought, questioned and laughed with at at each other and still remained friends. We added value and helped each other grow every step of the way. Most importantly we helped each other remain true to their course.
Career and work: I discovered steemit, I joined a professional association, I added more experience by working on more projects this year.
For Fun: I hoped to go on two trips that have since been postponed. I joined a chess club ( I should get more active on this one)
Finances: Learned more tricks to keep more. Finally stopped buy a tonne of shoes that I had no need for. Clothes too. For me this is a huge achievement and progress towards financial freedom.
Relationship: I am not single
Hobbies: These keep getting better. I am earning something from my cooking through steemit. I am getting better at it too.
Wishes for the next year
I would want to hope that I will get better and excel more at everything I achieved this past year. In addition to
Taking more trips: I want to allow myself to relax in style and have more fun. I hope to chance that adrenaline rush this year by pushing my limits. I have gotten fit so I hope to take more hiking trips.
Plant more trees and start a garden. I would like to eat my own food and this is one of my top priorities this year. I have already started with a few herbs.
Spend more time with my family
Write and interact more on steemit
Thank you for visiting my blog. Join me next time for more.
---
Here are some causes and projects I follow and support

---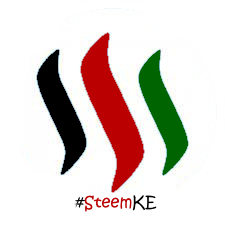 @boosterke for SteemitKe

---


Animated Banner Created By @zord189