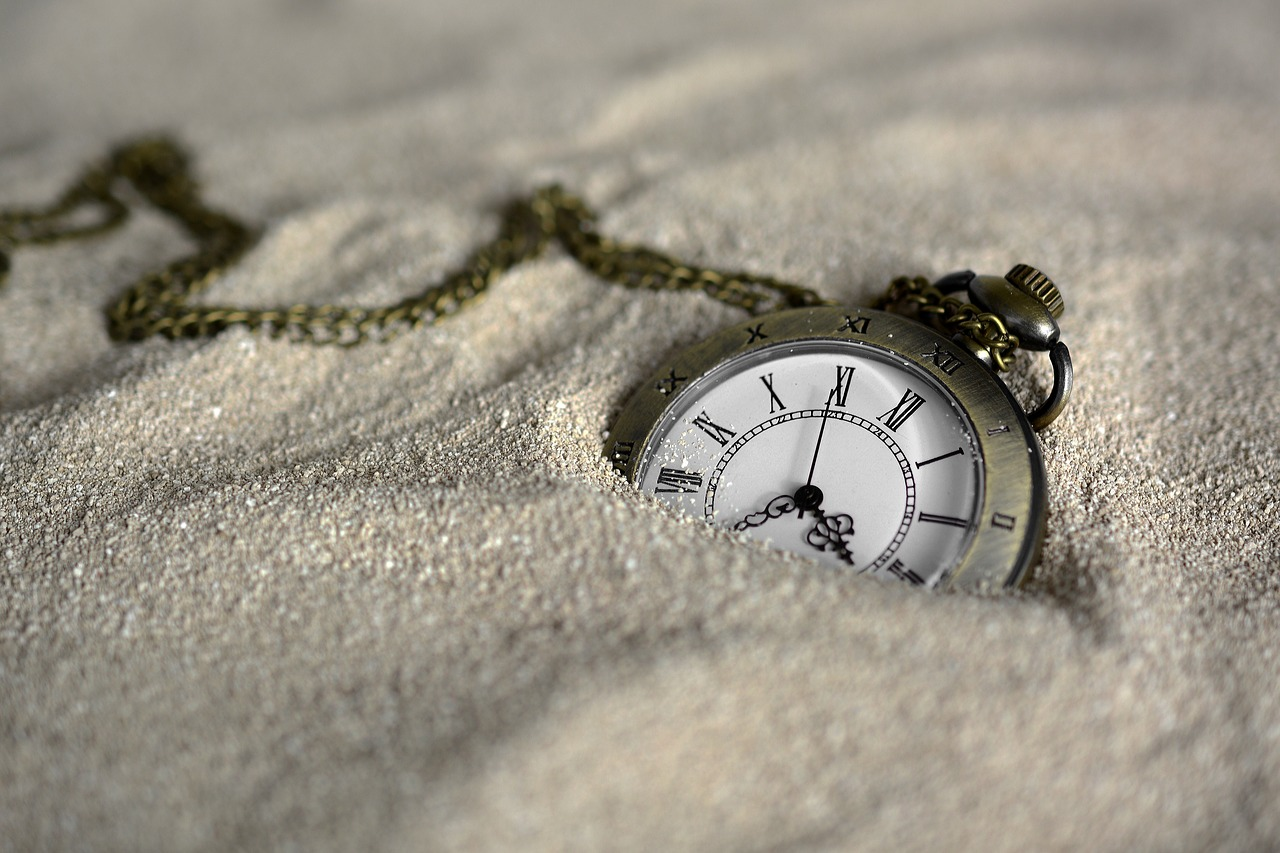 The last few weeks I have not been feeling well. I took a break from steemit and a few other things that I do on a daily basis apart from exercise. I would like to say that the break was worth it. I haven't had a break from work for three years and it was something that I really needed.
To evaluate my short-term goals and the long-term goals
To rest and reflect
To let something else other than work take the center stage
Spend time with myself absolutely doing nothing
The results from this period of around 20 days were really forthcoming.
I realized I would still find myself on the computer working.
I came up with an exit plan from the stagnation I feel I am at.
I enrolled for a certification course to run until June
I spent time with my family and friends
I wrote a few poems
Created a wish list and a to-do list for my short-term goals. And a wish list for the long-term goals. I am giving myself the allowance to edit them should a need arise.
I listened to a few motivation videos
I got so nostalgic when in deep thought and cried at times
I went out and had some fun
I played music loudly.
I Played in the rain, got a runny nose but nothing serious
One of the random days we were sitting down talking with my dad and we came up with a business idea.
Now I am back and it feels like I have to play a lot of catch-ups here on steemit. While I automated some votes and read a few posts from my favorite writers, Browsing through I have found tonnes of content that I would want to go through.
From this end of the world, I would like to say take a break and rediscover a few things. Spend each day learning and applying your experience. Appreciate who you are and if you cannot start the process to become whom you can appreciate, there is no other way around this life.
Thank you for visiting my blog