If You Have No Intention to Make a Rib, So Do not You Make Him Damaged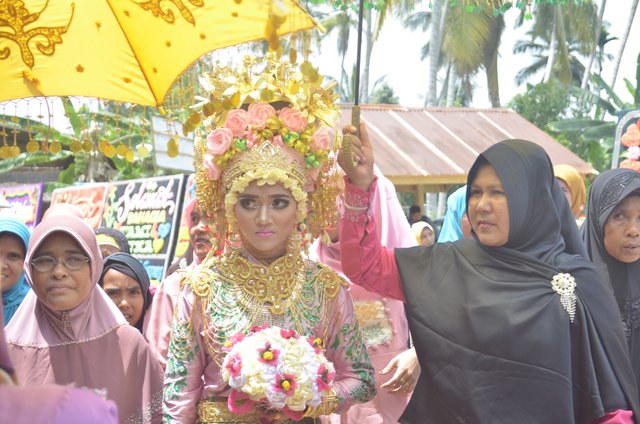 Dear man, do not assume the woman is weak, so casually you come and leave her. Or arbitrarily make your toys according to your mood and nafsum.
Supposedly if you do not intend to make a rib, then do not make him damaged.
If indeed you have intentions to marry her mendingin a dozen, do not make him your nafs toys.
Mending you off now, sadly it's a guy's son not a doll that's worn when you wear out just like that.
The point is not to make him an outlet of your dirty imagination, do not tear your honor with your bejad lust, really he is the most precious treasure for his father and mother.
Just imagine, what if the same thing is accepted by the woman you love, the mother or your sister, then surely you will not accept it.
After all, whenever you will become a destroyer? Because in truth, your status as a man is the holder of the greatest responsibility in a woman's life, not even a destroyer.
And do not you think your easy deeds have no reciprocity, because surely they will come back to you later.
So if you currently like to play with women, then do not ask why if later the woman you care about is also being played by another man, because karma is real and certainly more perfect.
Really can not imagine it is not, how can not you accept if your daughter or adek you later be treated inappropriate by a man.
So be careful you have a relationship with a woman, do not be comfortable and happy origin origin. Make sure first, you want to serious or not with it, and if you just want to try mending do not or just decide if terlanjur tied in a love relationship.
Mending you away, because after all whose name playing love without a clear status will ultimately be a loss and create a wound, because whatever comes out of the rules of God there must be konskwensinya.