Not the aloe vera that is in the river but I mean here aloe vera plant. This plant is now much in need by the manufacturer of beauty and health because of the research results of many benefits of aloe vera plant.
Bukan lidah buaya yang di sungai melainkan yang saya maksud disini tanaman lidah buaya. Tanaman ini sekarang telah banyak di butuhkan oleh produsen kacantikan dan kesehatan karena dari hasil penelitian banyak manfaat dari tanaman lidah buaya.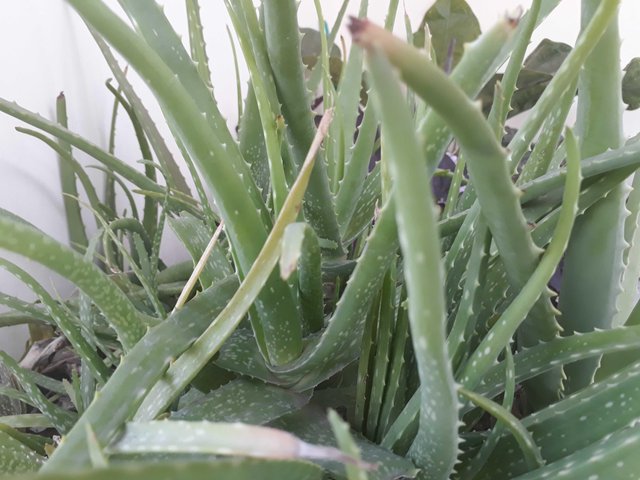 Biasanya banyak kita sekaran melihat bermacam produk kecantikan yang bahan dasarnya adalah tanaman lidah buaya seperti produk shampo dan bermacam produk lainnya.
Usually many of us are now looking at various beauty products whose basic ingredients are aloe vera plants such as shampoo products and various other products.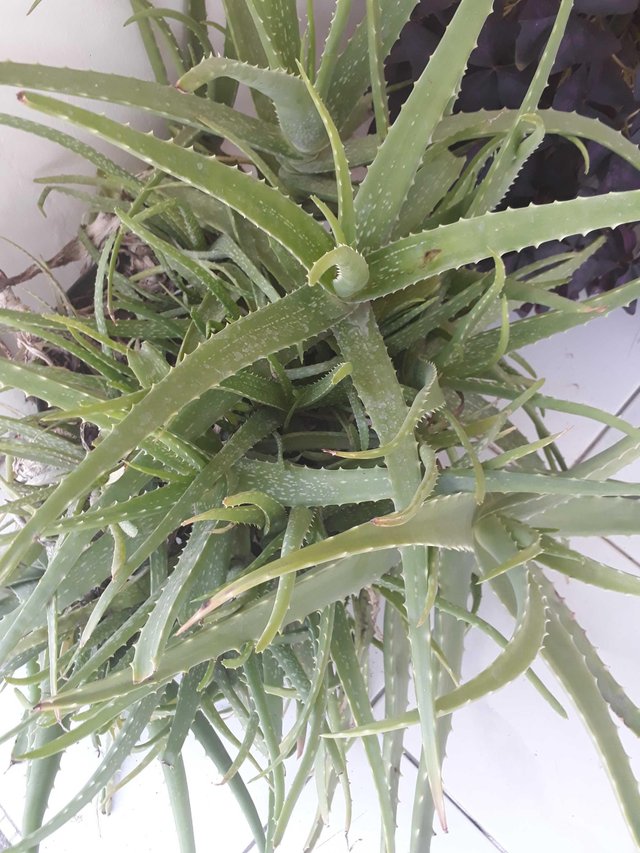 Walaupun kita lihat secara fisik bentuknya aneh tapi punya segudang manfaat. Maka bisa kita ambil pelajaran darinya yaitu jangan menilai seseorang dari luarnya saja tapi nilailah dari dalam juga dengan melihat tingkah lakunya dqn bermacam
Although we look physically strange shape but have a myriad of benefits. So we can take lessons from him that do not judge a person from the outside only but assess from within also by seeing his behavior dqn various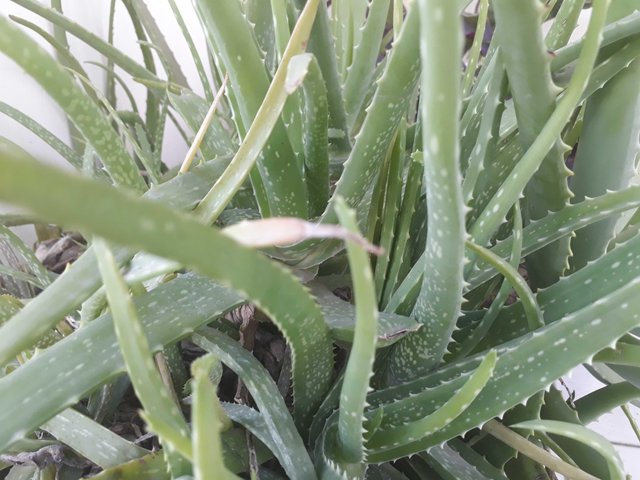 Sekian postingan kali ini semoga bermanfaat. Salam hormat @muksalmina03
Regard @muksalmina03