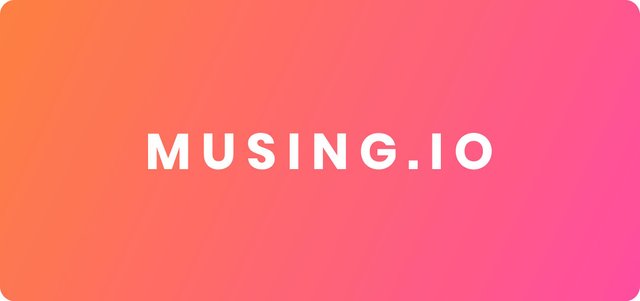 The Internet of Things (IOT) has the power to change our world. And when we begin to see the tremendous impact, we still have many trips beginning in transformation. Here we look more deeply at the current state of IOT standardization, along with many people's opinions on the standardization of IoT.
Soon any device you have - and almost every object you can imagine - will connect to the Internet. Whether it's by phone, wearable technology or everyday household objects, the Internet of Things (IOT) will connect us in ways we can not even imagine before.
Thermostats, alarm systems, smoke detectors, bells and refrigerators may be "connected". Better management of energy, water, transportation and security brings people closer to their environment, and makes their city a sustainable and integrated city. Last but not least, we see a dramatic increase in activity and innovation across sectors, where the potential of a physical cyber system to increase productivity in the production process is vast.
As you can imagine, living within a decade will look materially different from how we see in 2016 as a first step towards rapid technological change. In some ways, the IOT still feels like an empty tech jargon. It is difficult to unify all the differences.