A strange Divorce Case in Istanbul: He loves his bike!
Yağmur Z., who said that her husband Burak Z. does not care about her at all, have opened a divorce case. She said "He is in love with his bicycle". Yağmur Z. demands 400,000 TL (appx. 85,000 € )for compensation.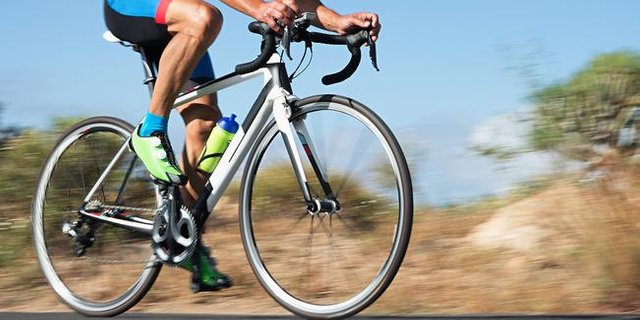 According to a report in the Sabah newspaper, Yağmur Z. said "My husband is spending time with his bike constantly, he has a different connection with his bike, he cleans, cleans and repairs his bicycle every day in the middle of the living room. Yağmur Z., who says "My psychology is broken, I am very worn and I have nothing left", demanded 400,000 TL compensation.
This made my day :D